So far, we have had the opportunity to work on dozens of ambitious projects. Below, you will find some of the most successful ones that we have a right to share.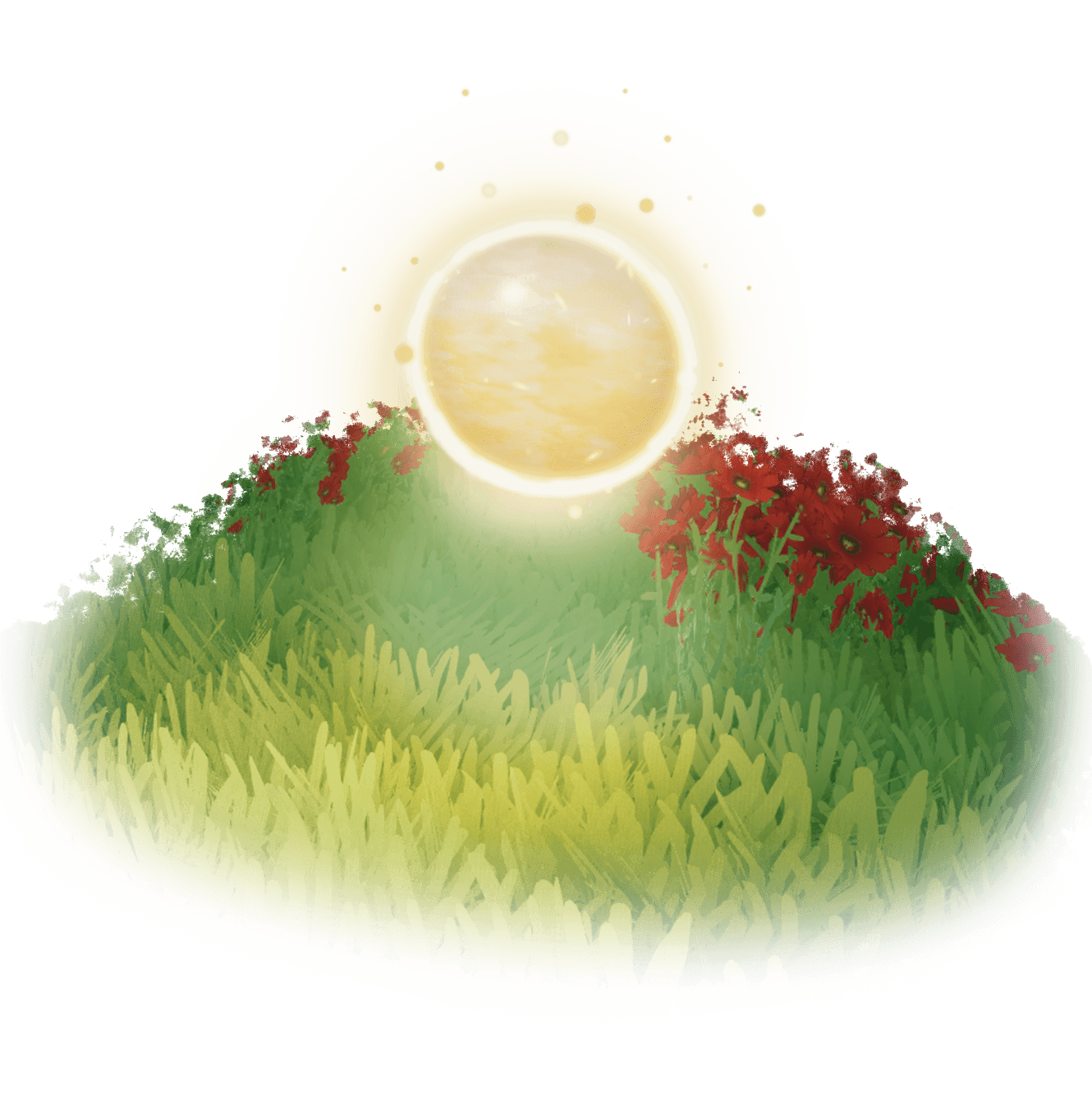 Narru: the Forgotten Lands
Discover secrets of an ancient civilization and bring back life to a dead world in this story-driven puzzle game! As a little orb of light travel across beautiful sceneries and learn the culture and history of tribes that are no more. Just sit down, relax, and dive into the story.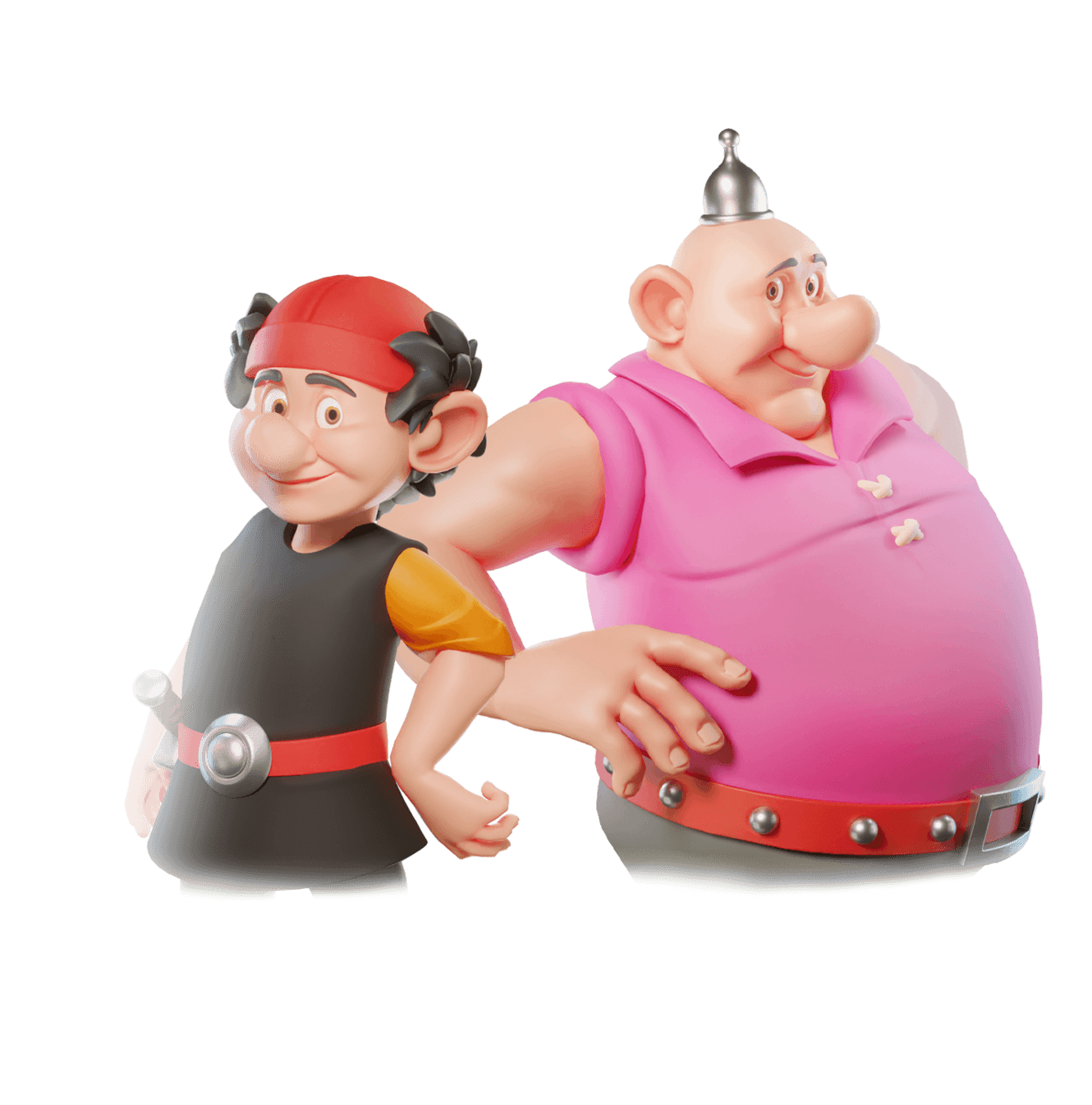 Kayko and Kokosh
Kayko and Kokosh return in an edition you have not seen before. Build and develop your own village in a mobile strategy game set in the iconic comic book universe of Janusz Christa. Collect resources, complete tasks and meet characters that have been loved by generations!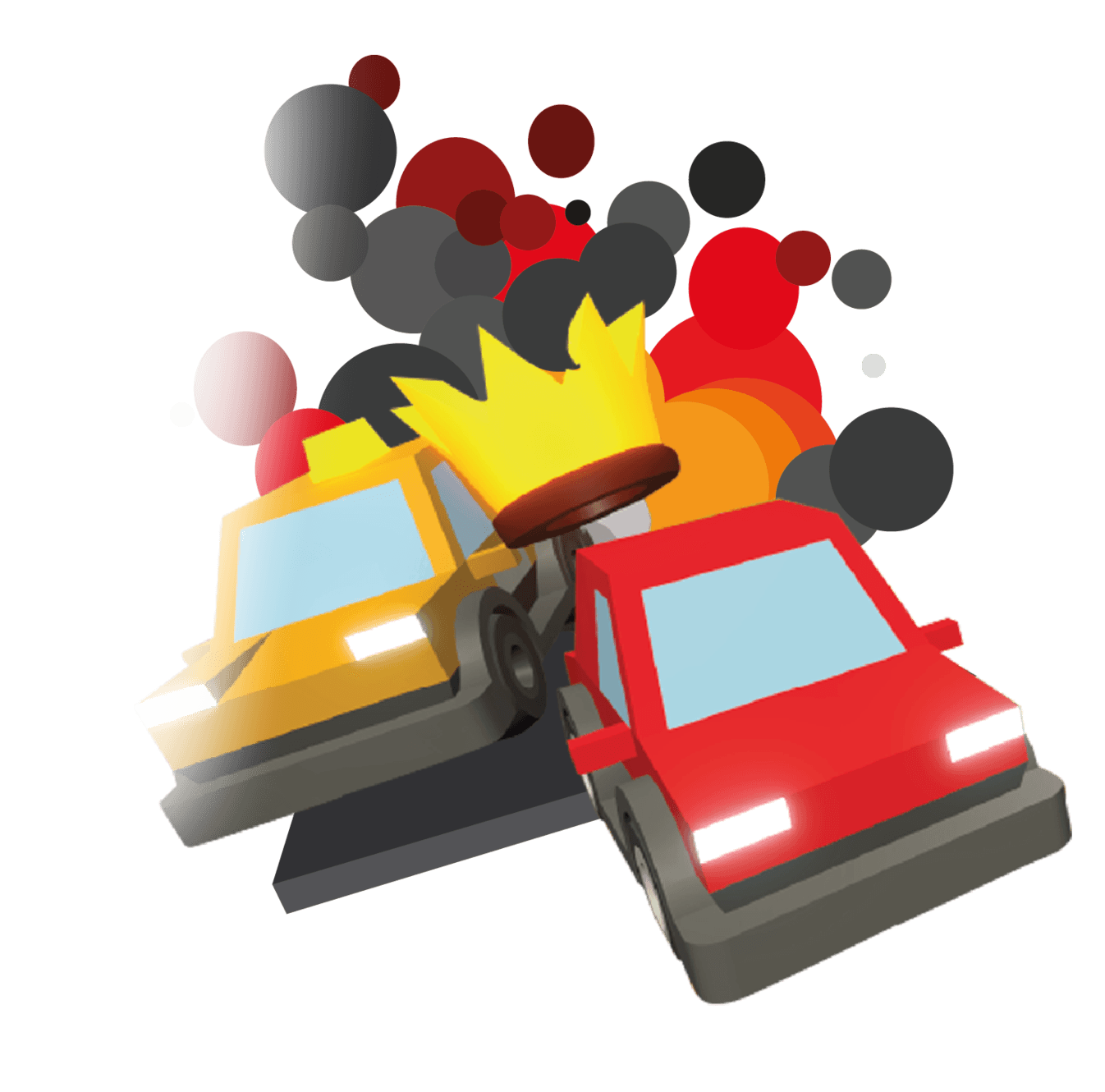 Crashed
Race against your friends and run from a replay of your own moves in this ridiculous multiplayer party game! You will find here everything needed for great party: foams falling from the sky? Check. Ghosts? Sure thing. Dinosaurs? You bet!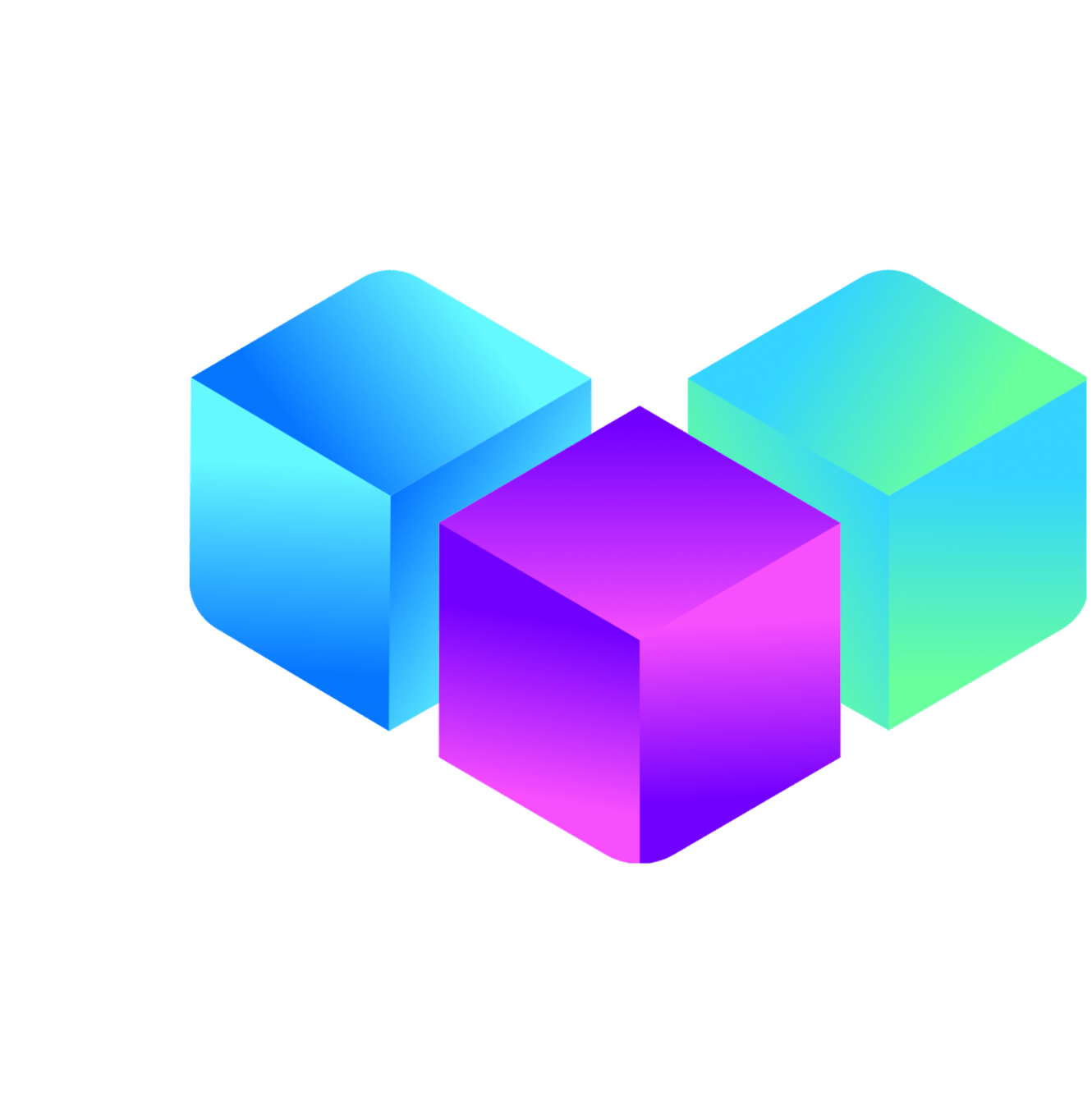 The Labz
Organizing an online event has never been easier! Be it business or entertainment, The Labz offers versatile, customizable elements to create a branded experience. You can create your own event even if you have had nothing to do with programming or graphic design!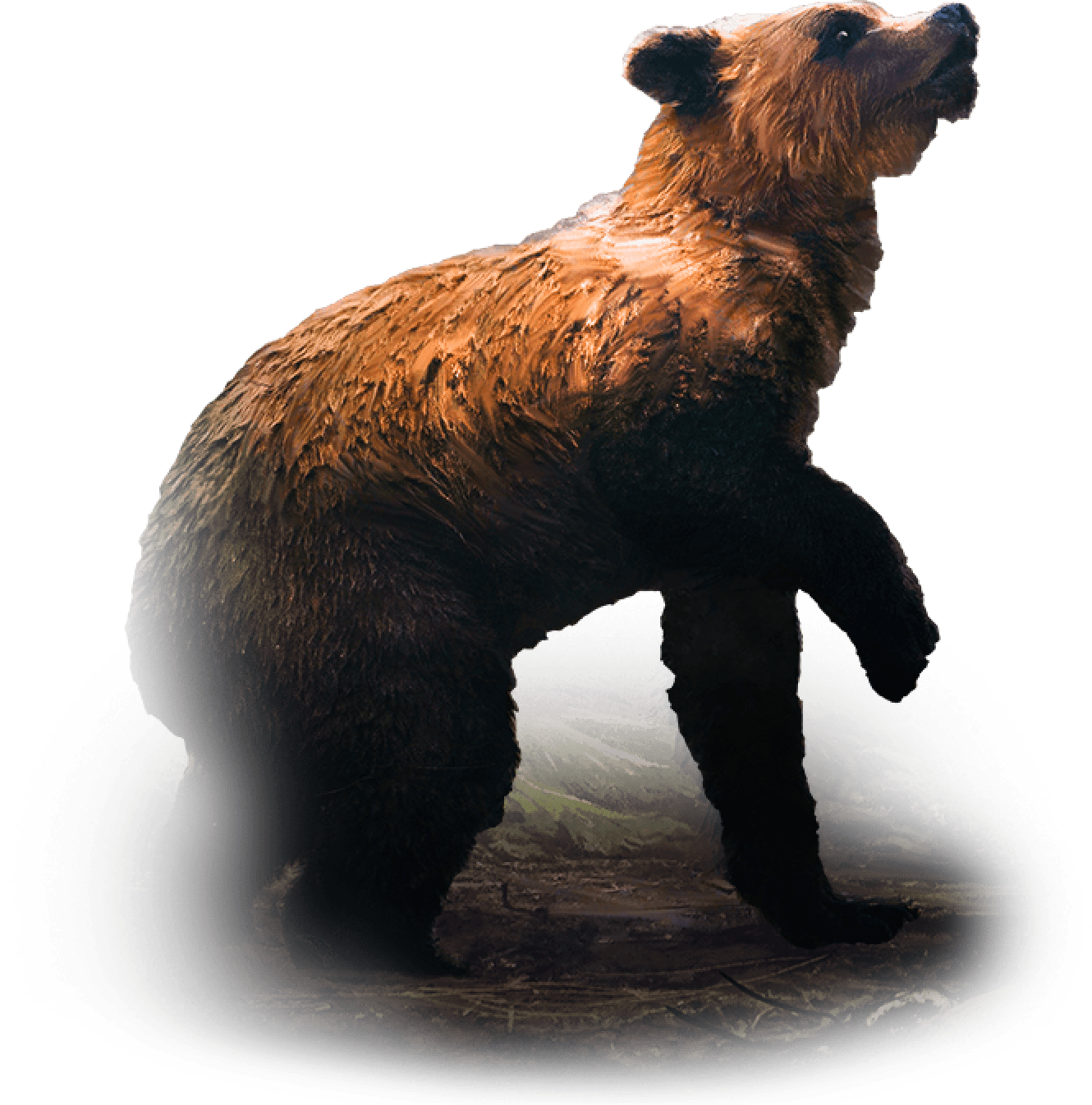 Natural Instincts
Protect the environment, save animals and keep nature in balance. Natural Instincts is a unique nature documentary game in which you'll take a closer look at the life of animals and protect them from dangers.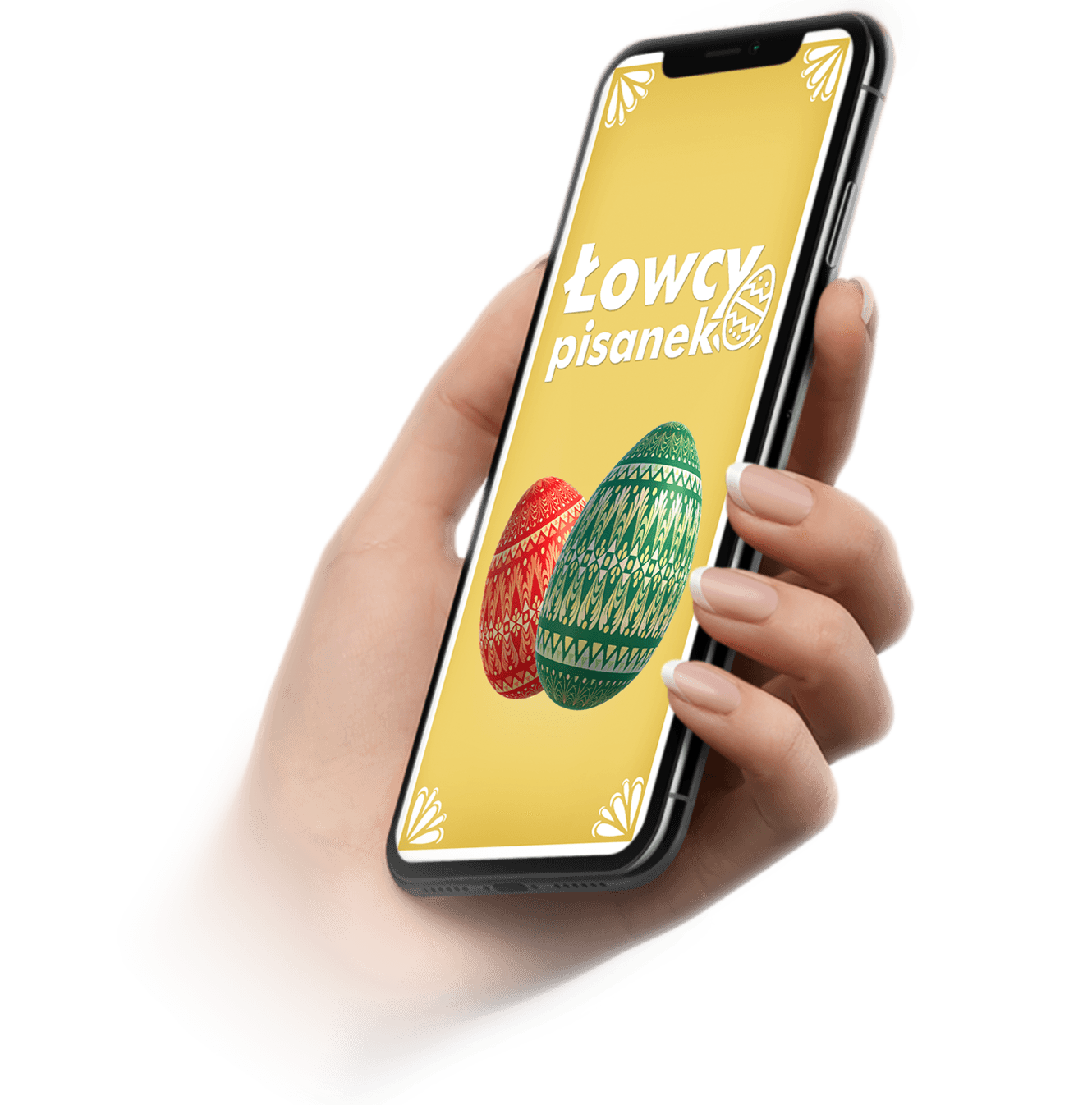 AR Hunters
Go shopping, find a gift, and get rewards! AR Hunters is an AR-based mobile sales support system created for shopping center chains.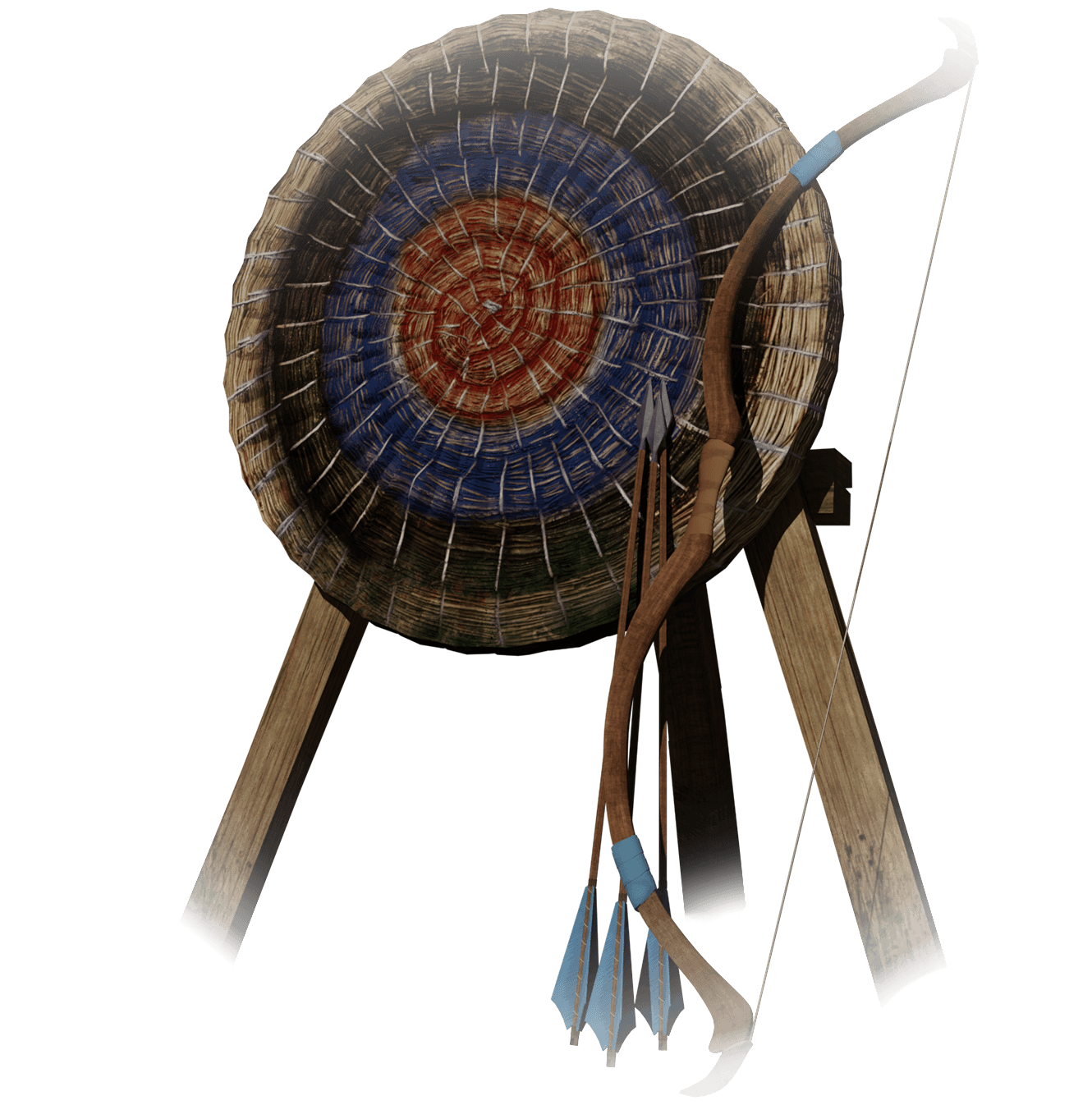 Medieval Warmia& Masuria
Discover a new way to learn about history. Medieval Warmia and Masuria is a VR game created for one of the Polish museums. Now, you can personally visit the past and experience the everyday life of the Middle Ages.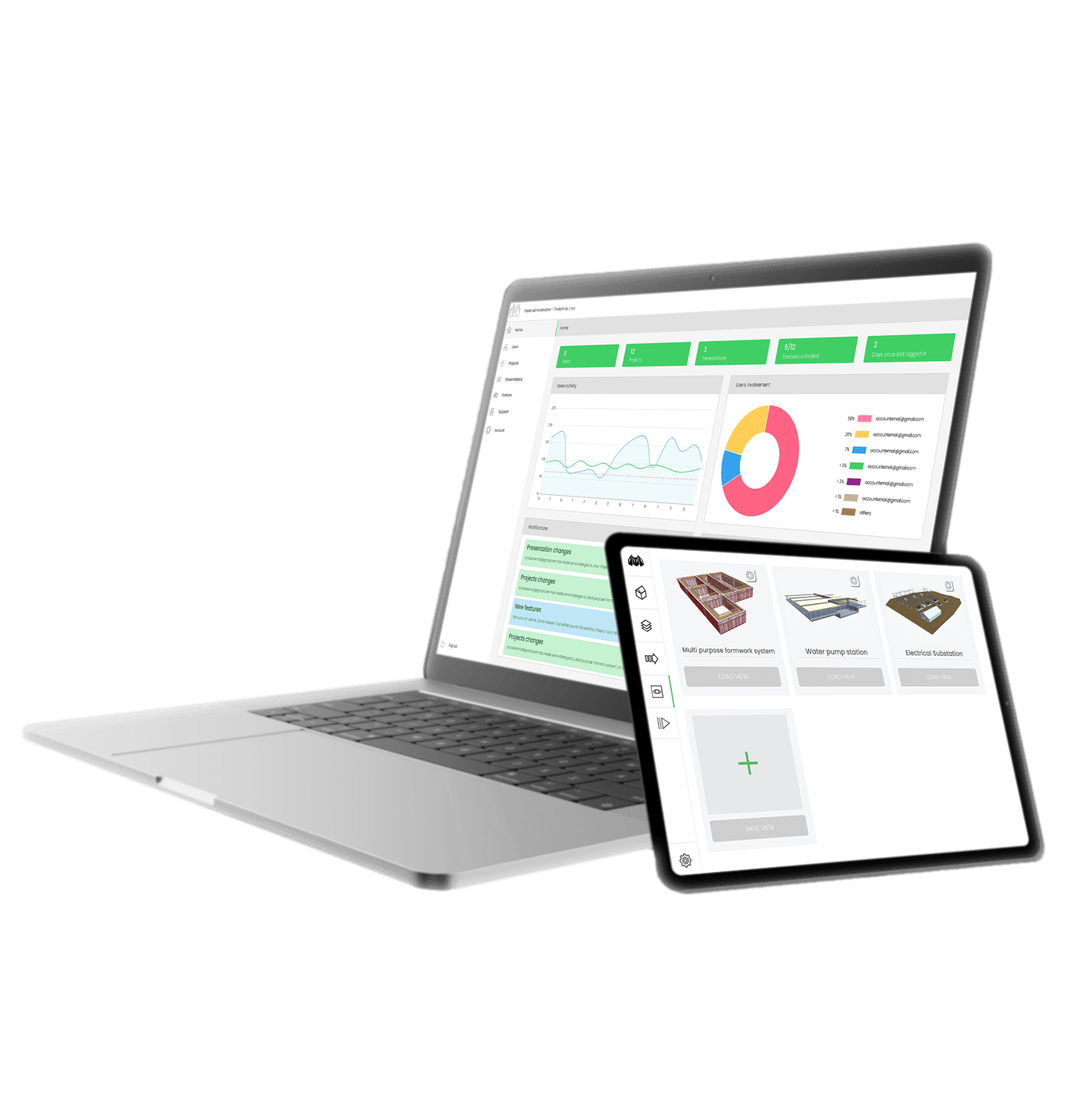 Trivision
Architectural planning has never been so easy. Trivision is an application created for the industrial sector that uses AR technology to render architectural visualizations in the space around the user.