From idea to finished product - we are here for you.

Our team of experienced developers will help you build the storyline or scenario for your product and determine your ideas' weak and strong points.

We have a team of excellent graphic designers and animators who will make your vision come true. We know how to work in different styles, from stylized and cartoon to realistic.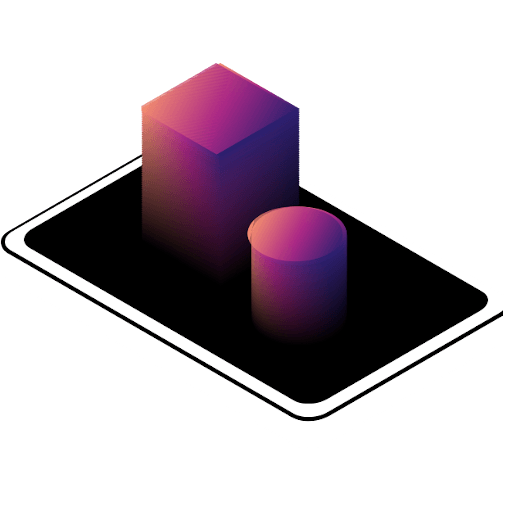 Our marketers are professionals who can offer your product the recognition it deserves - from game trailers, through social media posts, to marketing campaigns.

We know how to use time-tested solutions and patterns, but we are also fearless in creating new experiences for the players using innovative methods.

We specialize in creating games using Unity and we also take care of databases and servers. Our services are comprehensive; we always ensure that the product meets high user standards.

We develop games for mobile, PC, consoles or VR/AR platforms. No matter how crazy or ambitious your project is, we always strive to deliver the best possible product. Our developers are not afraid of challenges and innovations!
Having an idea to implement or have any questions? Contact us.
We create a robust, professional squad full of determination; there is no task nor challenge in our field we wouldn't take on due to its complexity or high requirements.
Have an impact on the process
This is your project! Although our employees are always happy to advise you and bring new ideas to the table, you are the one who decides, and we value every decision.
Get complex care
No need to hire anyone else! Our team of talented professionals from a variety of fields will take care of everything you need - from art and scenario to post-release marketing.
See the real results
we are reliable specialists who put all efforts and passion into your project. We value your time - we stick to deadlines and rapport regularly on the progress and results.
Receive top-notch product
Quality matters the most - that's why we pay attention to the smallest details during development and take care of your product after the release to fix whatever errors may occur.
Work with industry experts
Our team comprises technology veterans with extensive knowledge and young, ambitious enthusiasts who are up-to-date with the newest trends.
We select technologies to meet the needs of your project
...and many more
Narru: the Forgotten Lands
Discover secrets of an ancient civilization and bring back life to a dead world in this story-driven puzzle game! As a little orb of light travel across beautiful sceneries and learn the culture and history of tribes that are no more. Just sit down, relax, and dive into the story.