We are a development studio with a simple goal – to create unique experiences in entertainment, art, and business using the most exciting and best suited tools and technologies.
Hours spent on making games
Meet DreamStorm - a young, determined team ready to take any challenge. Geeks by passion – artists and programmers by profession. Together, we form a well-coordinated and determined team ready for any challenge. We choose solutions that use the potential of the latest technologies in entertainment and business to the fullest.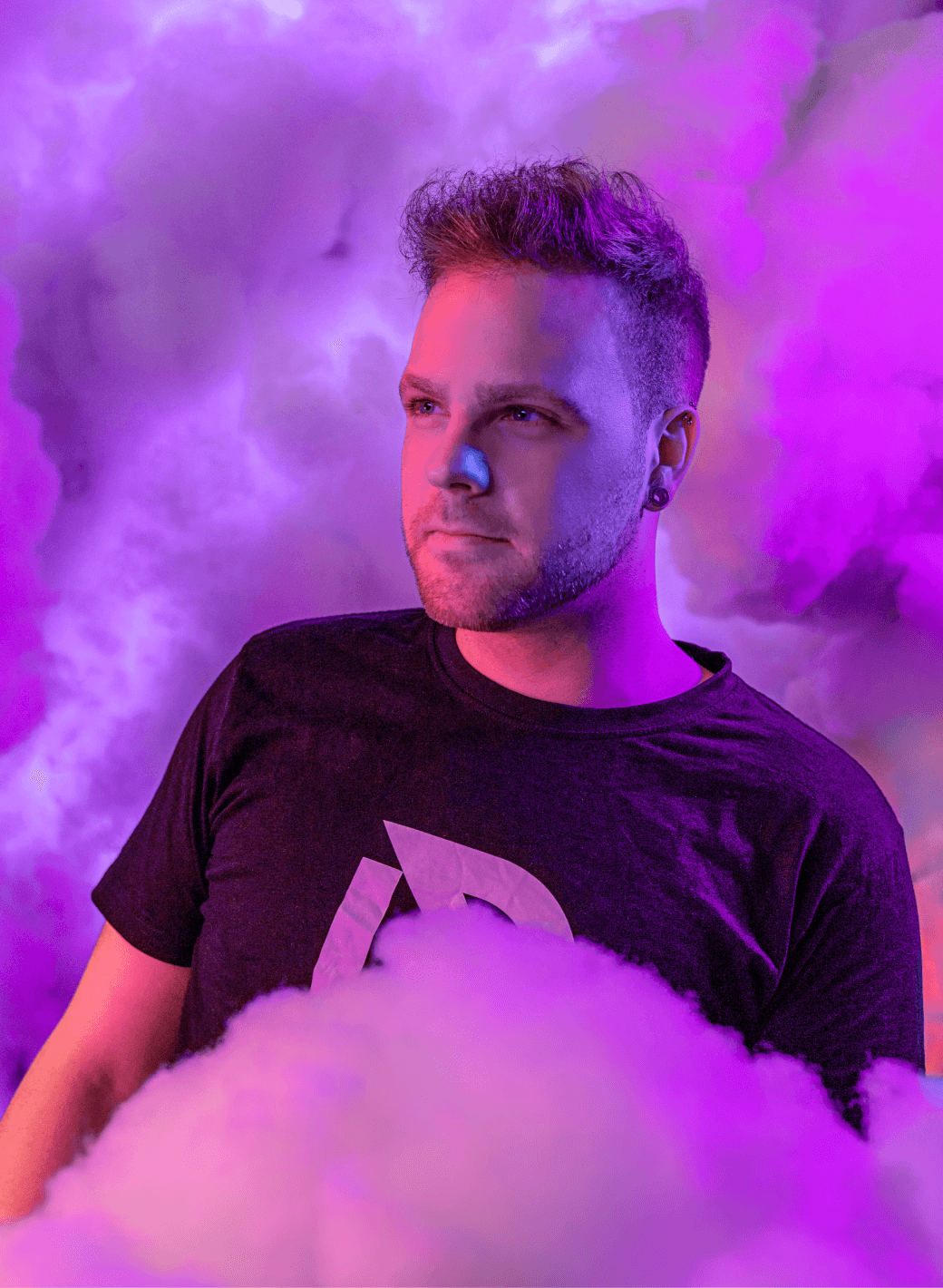 Piotr Penar
Founder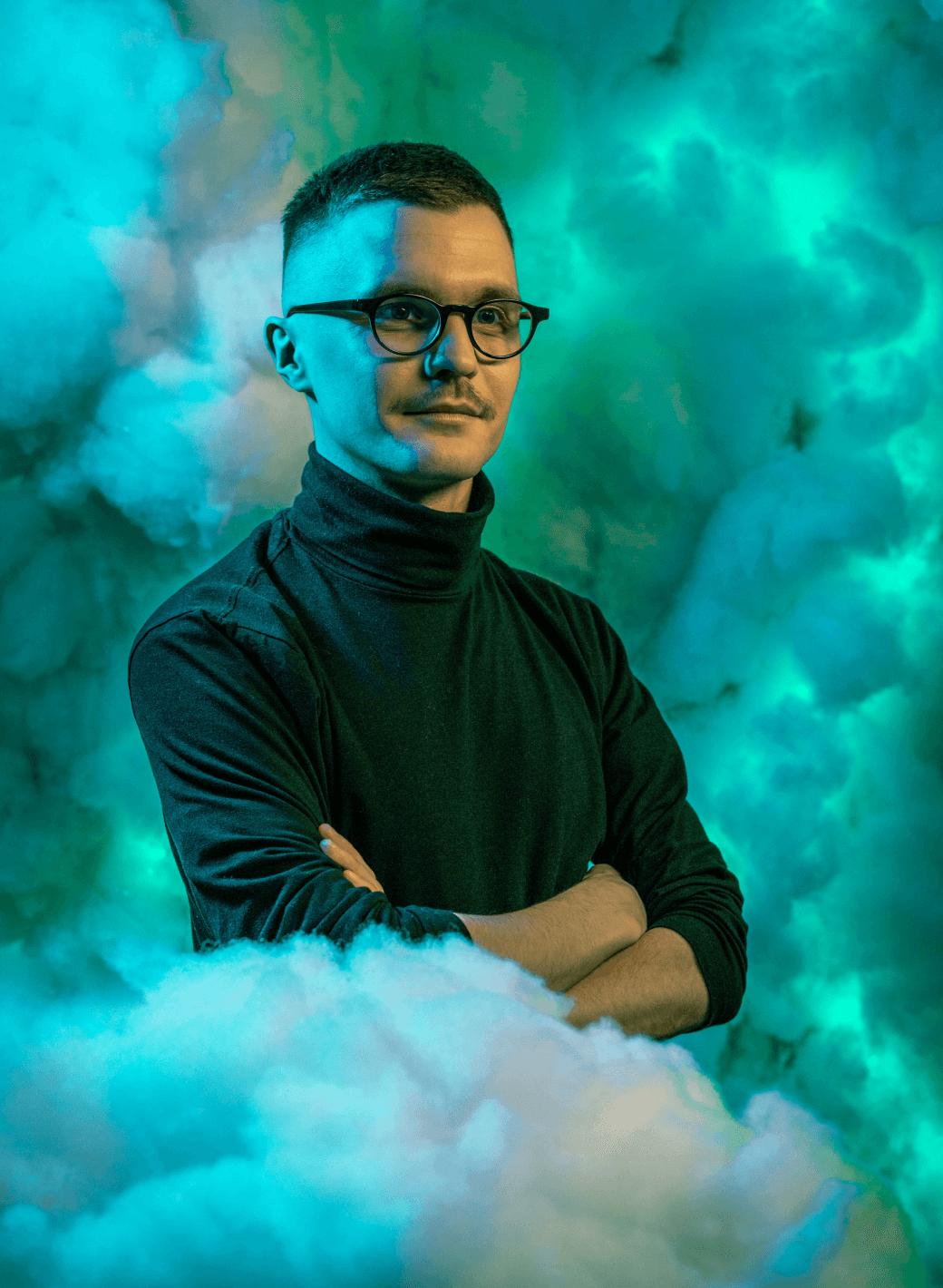 Daniel Fojcik
Co-Founder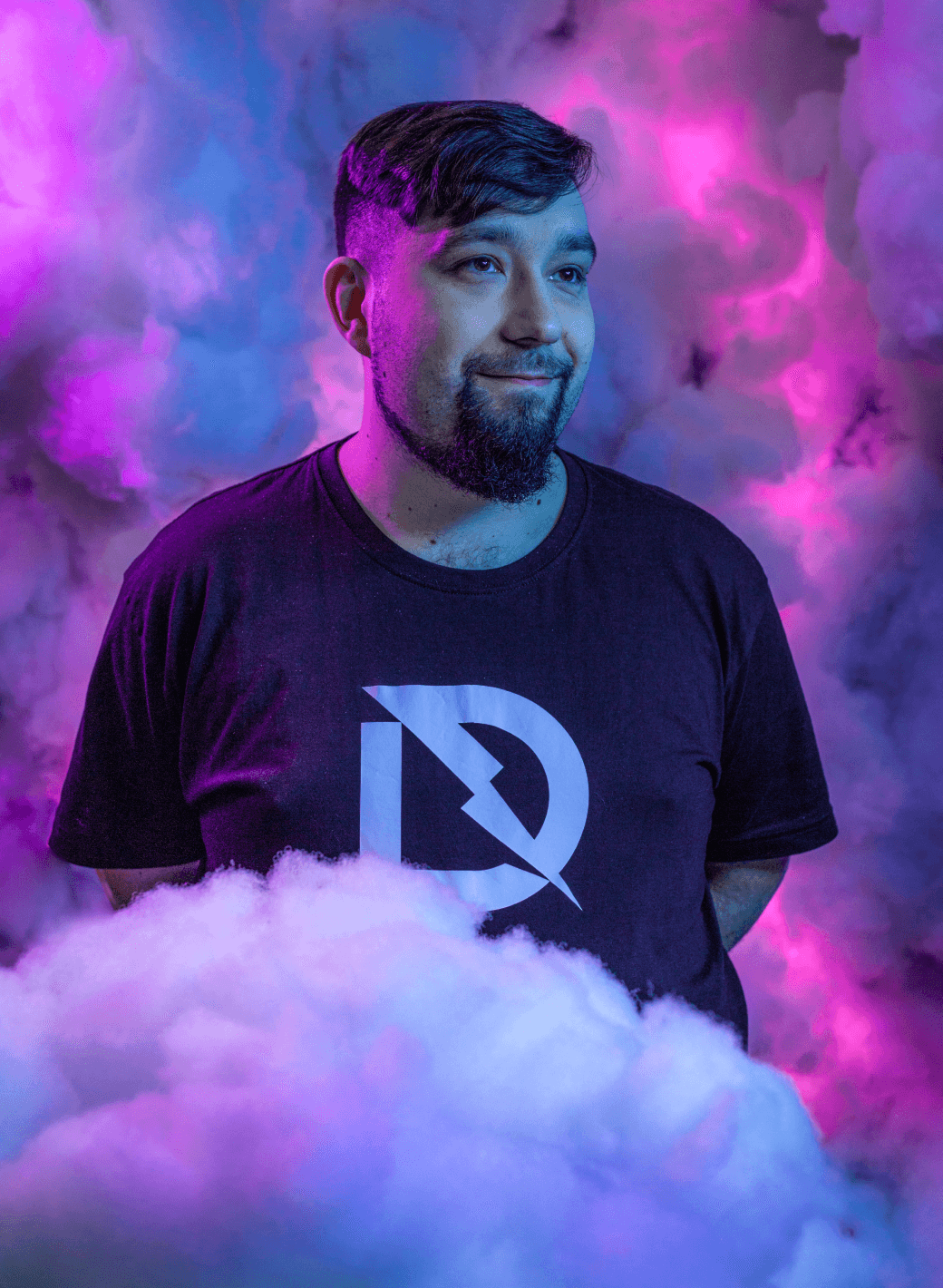 Bogdan Drzewiecki
Unity Developer
Marta Ebisz
2D&3D Artist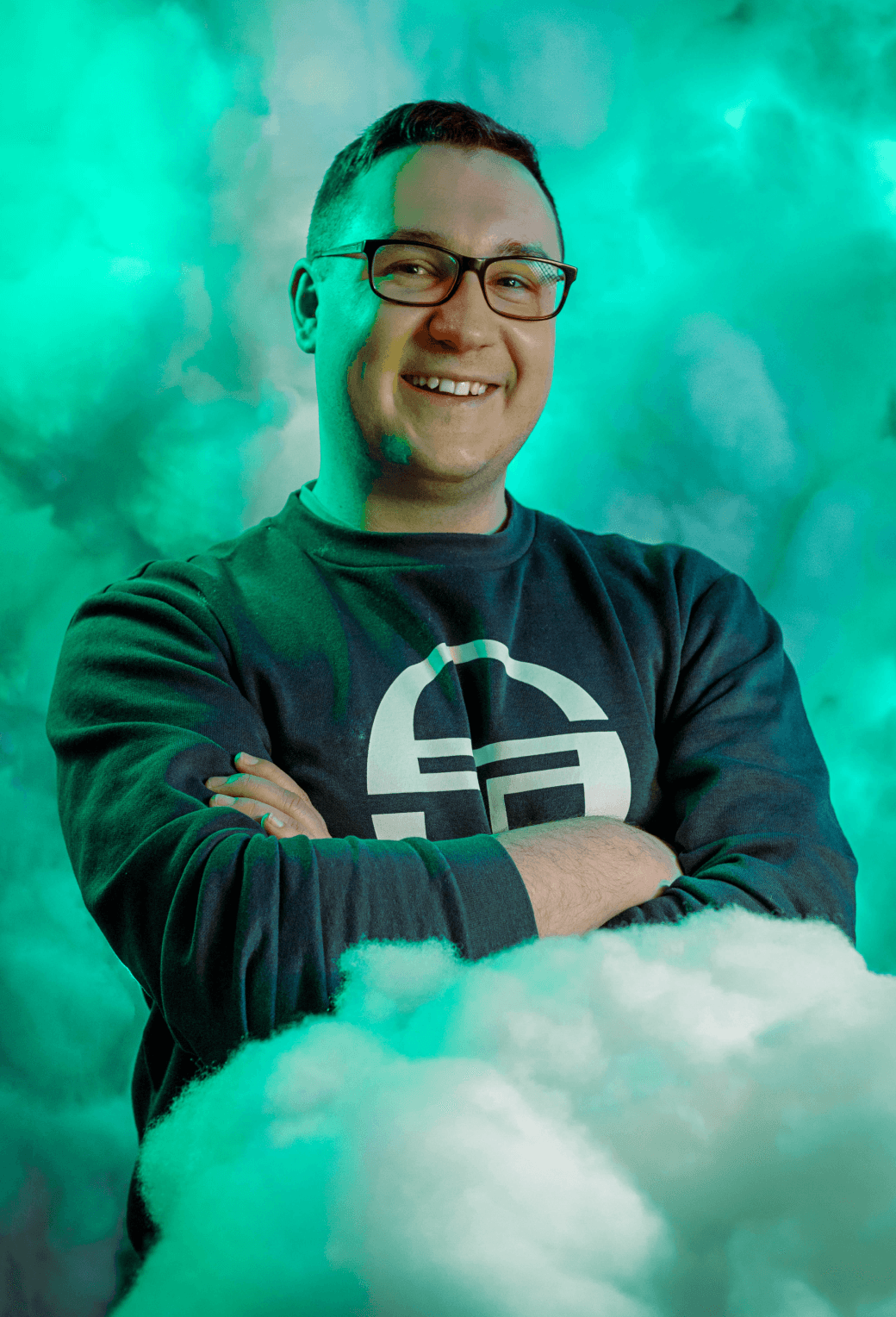 Łukasz Widuch
Unity Developer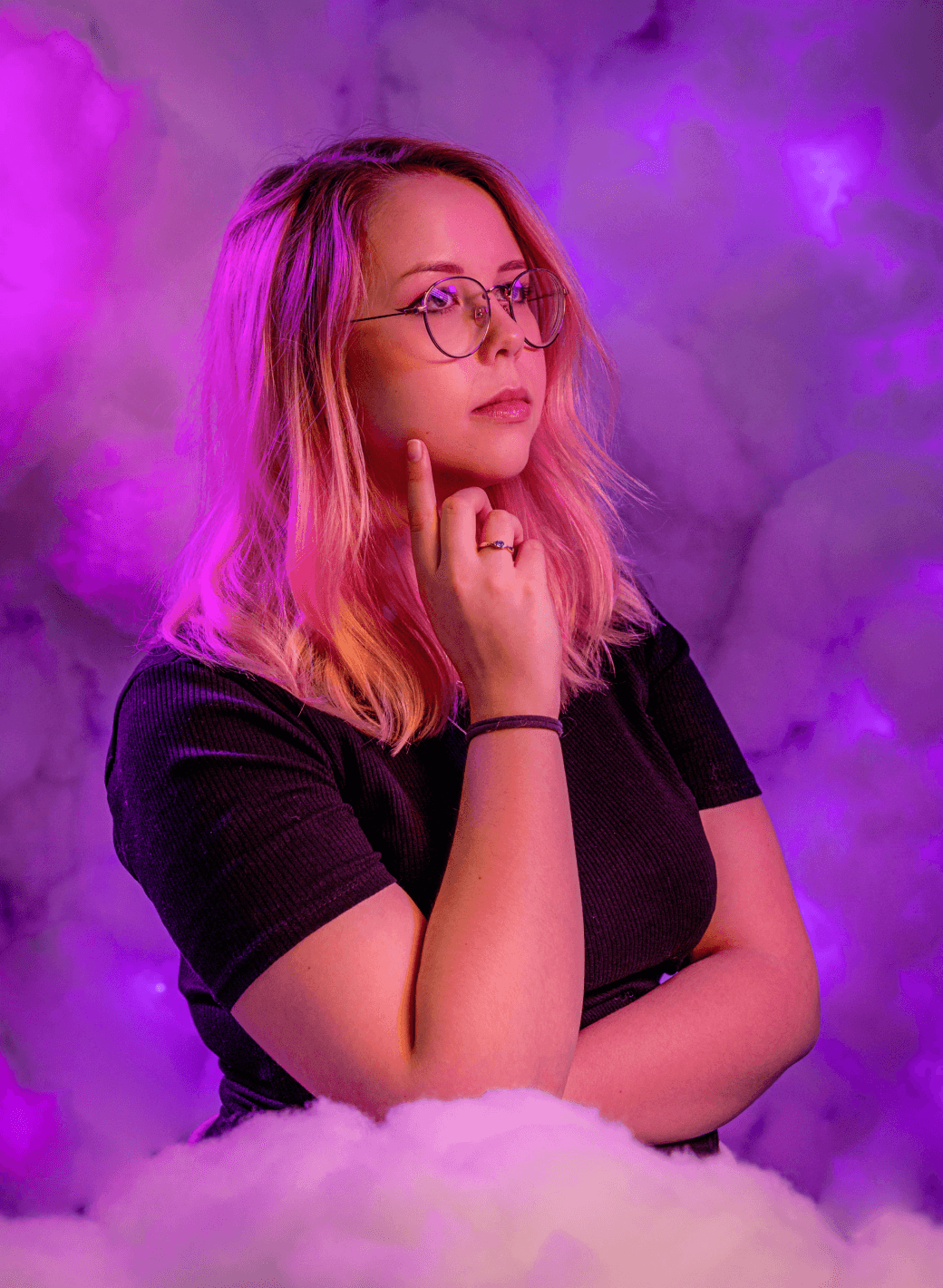 Katarzyna Kopeć
Marketing Manager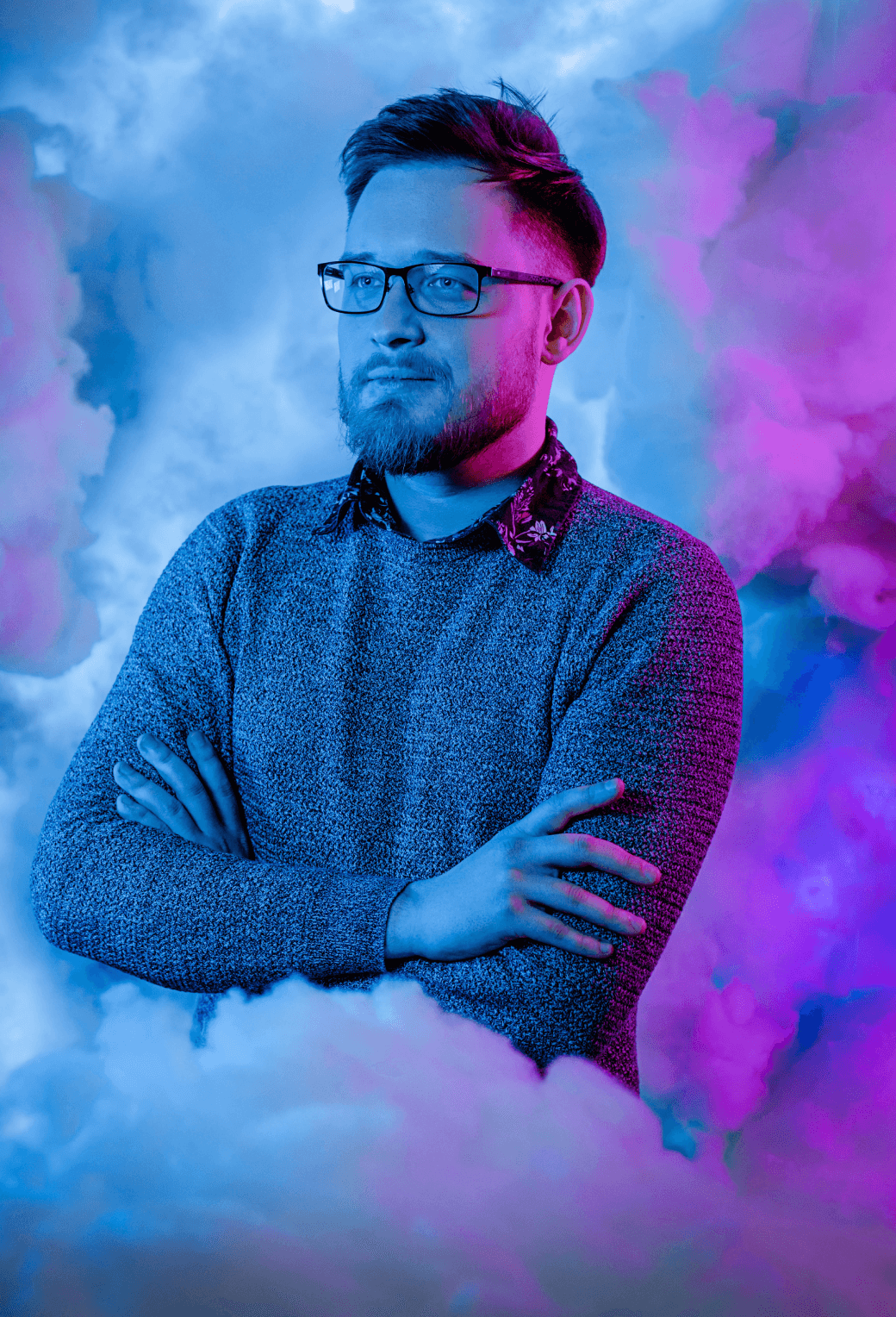 Piotr Charchut
Lead Designer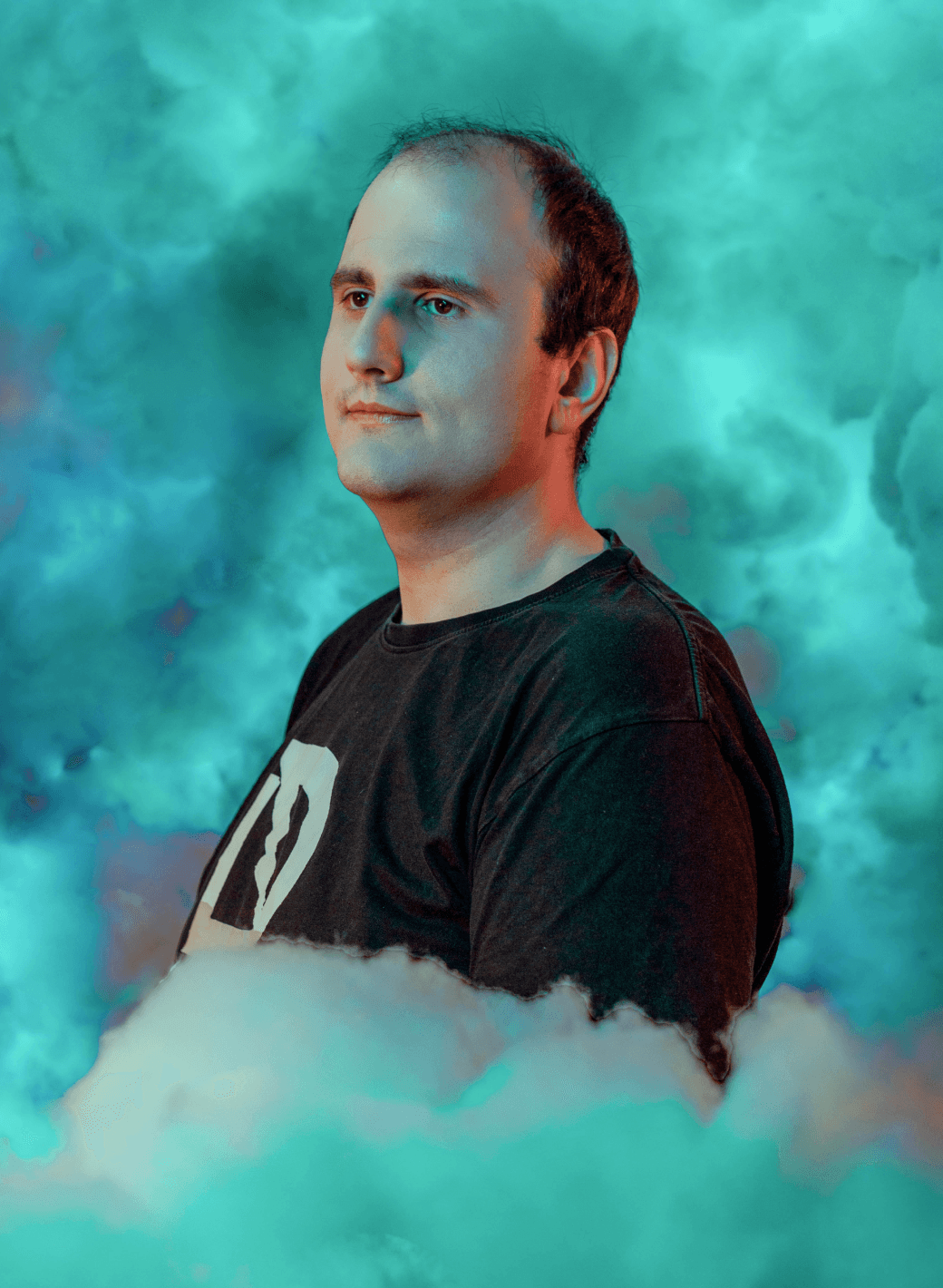 Andrzej Gołas
Lead Engineer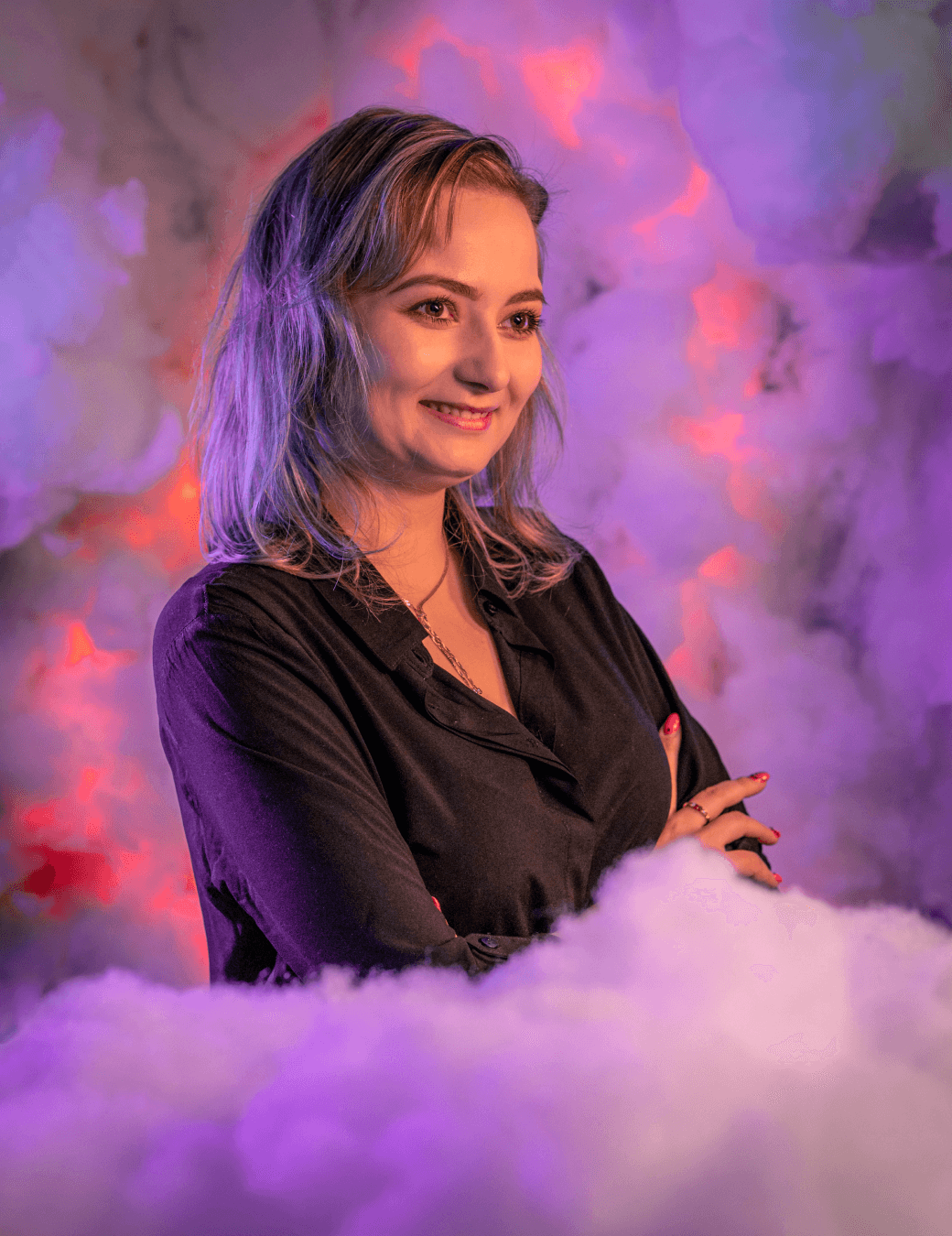 Kinga Nowak
Web Developer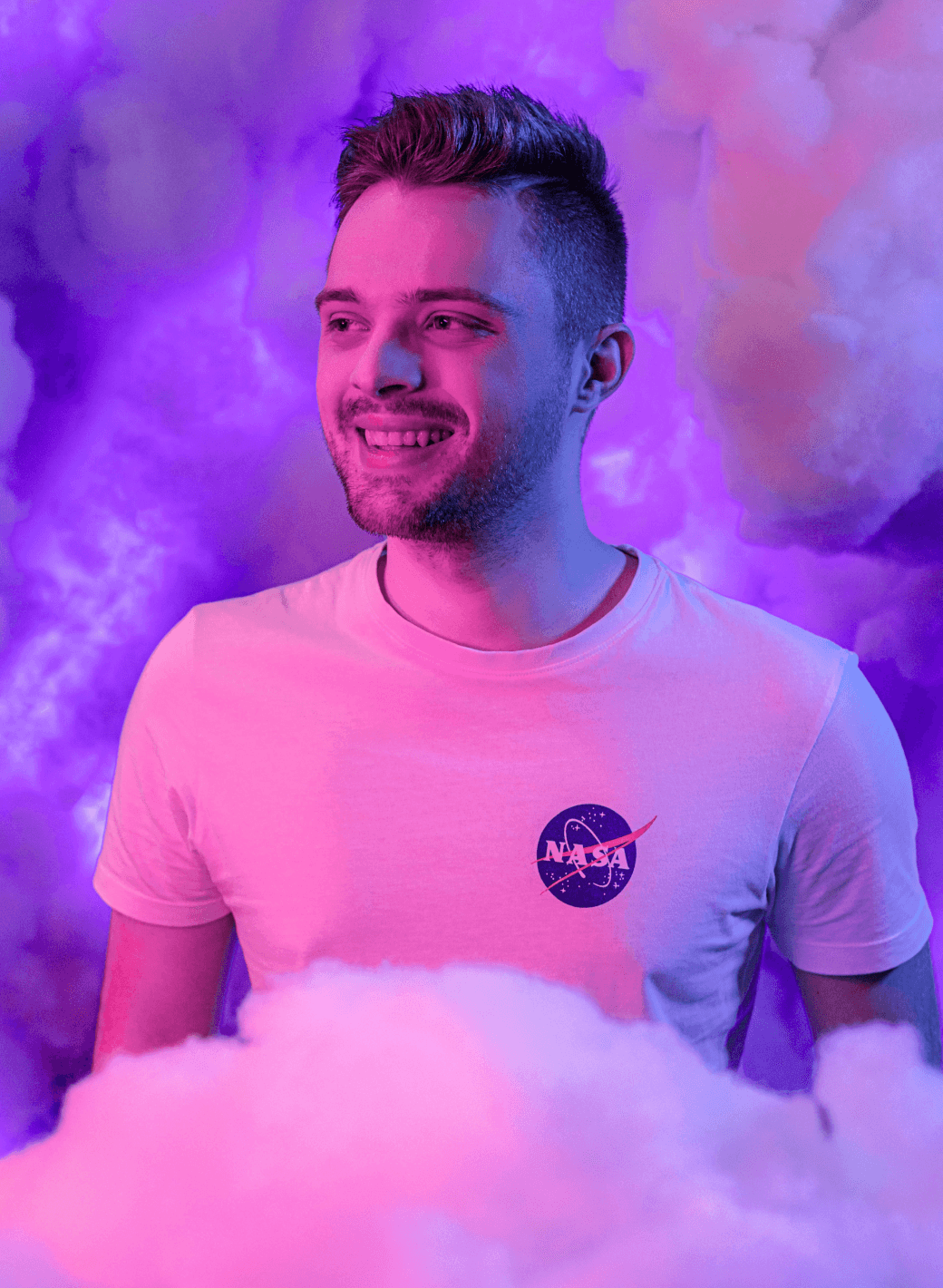 Paweł Leśnik
2D&3D Artist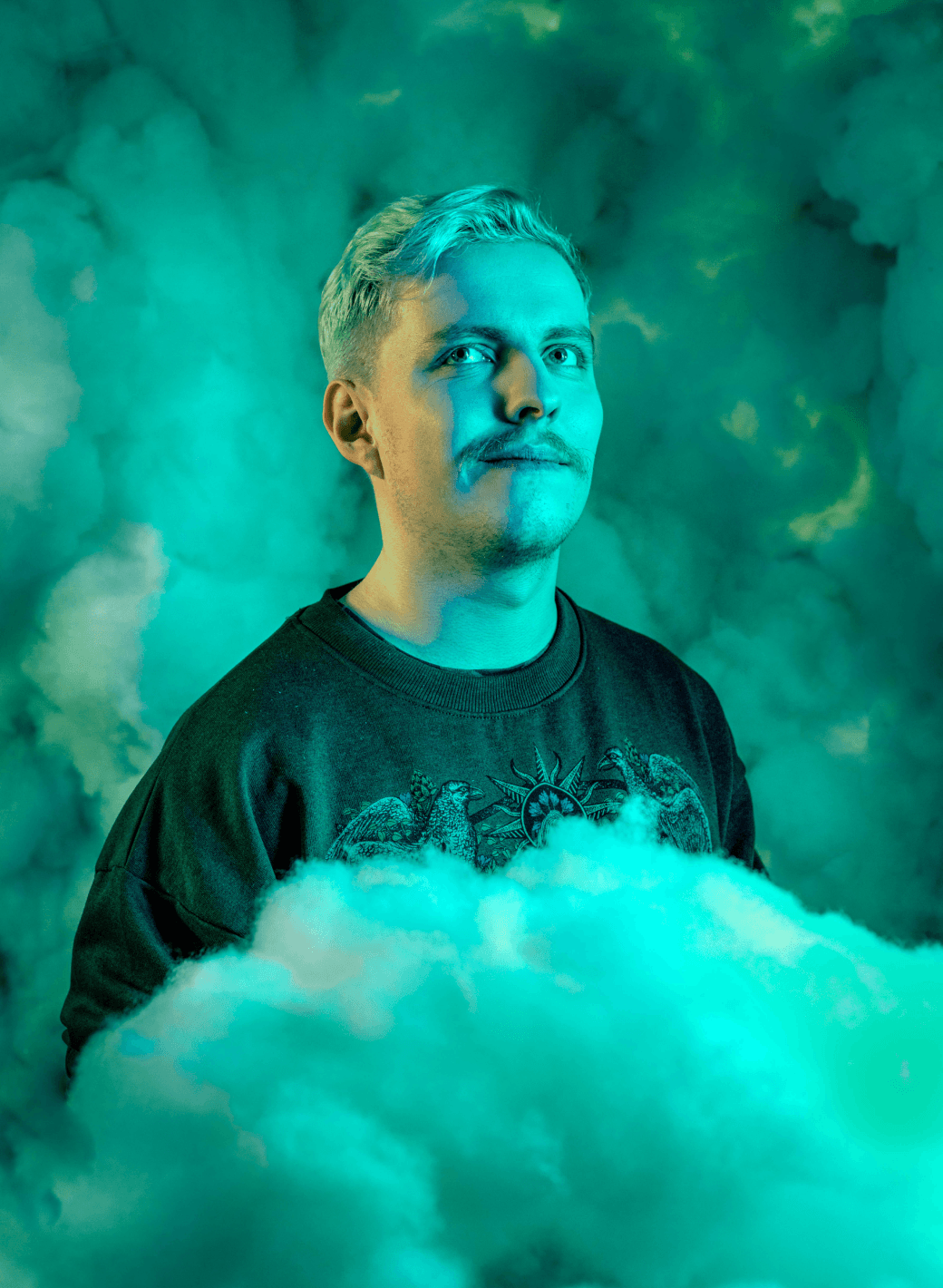 Michał Łazowski
Creative Director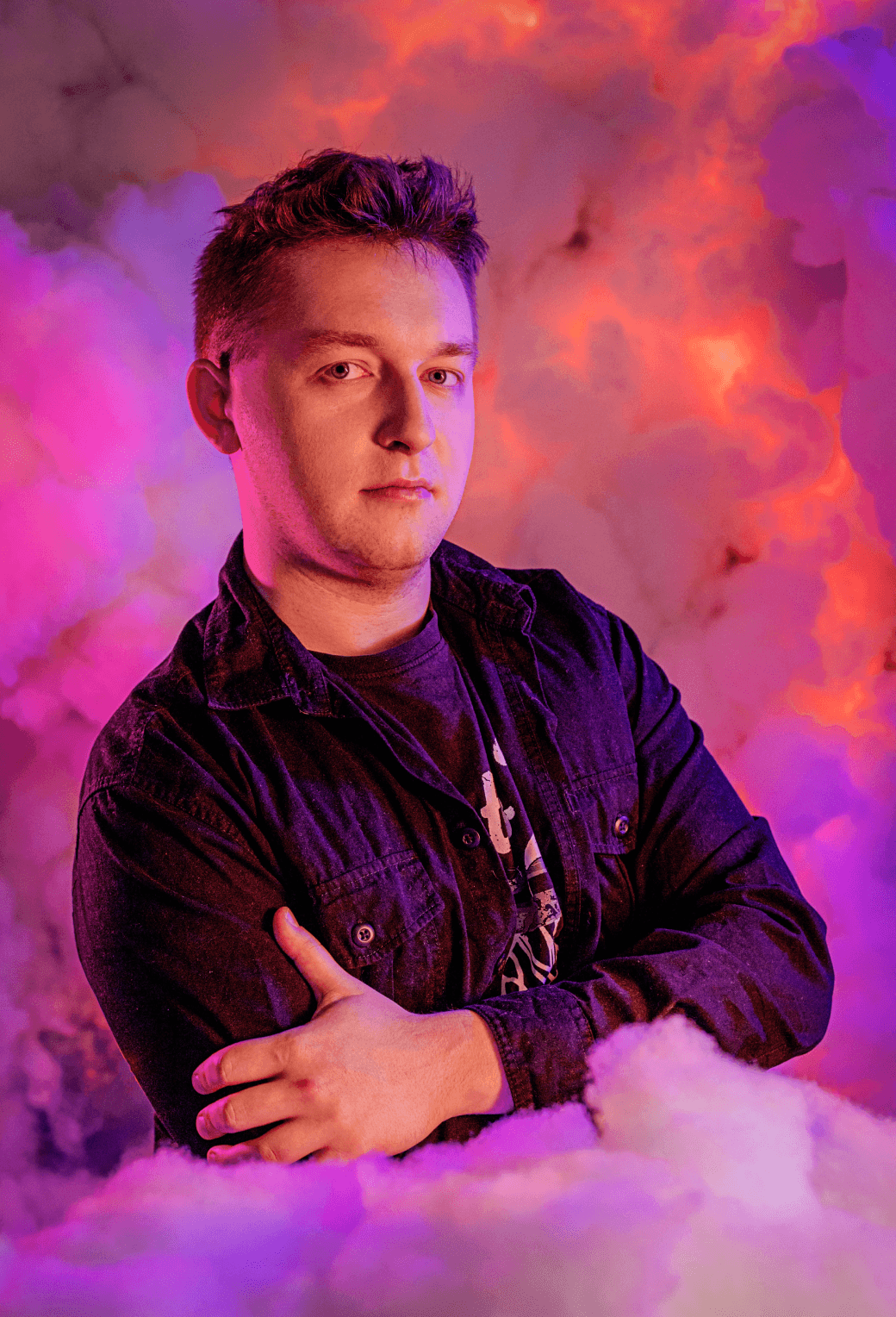 Kamil Kołecki
Office Manager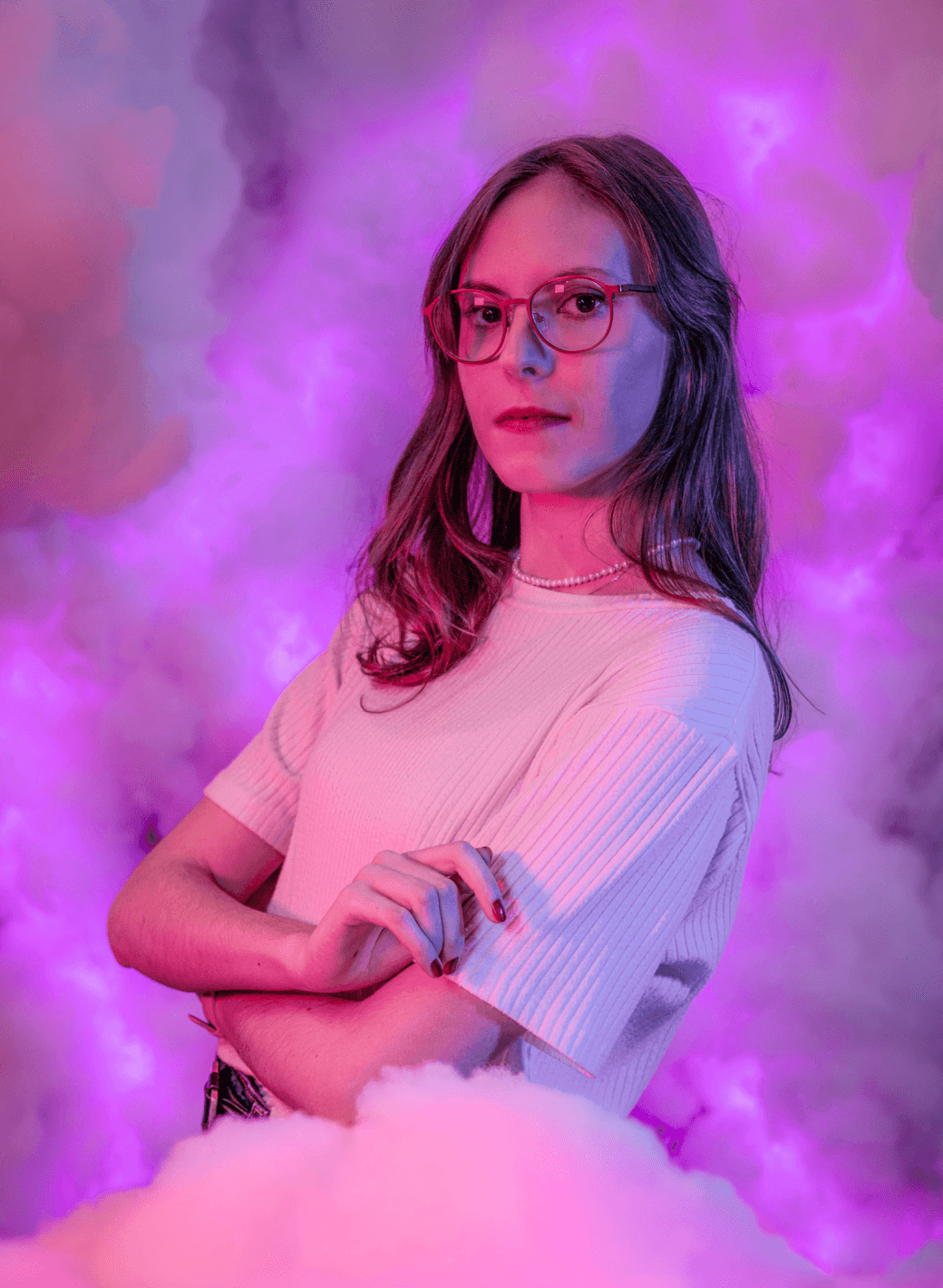 Katarzyna Sitek
Animator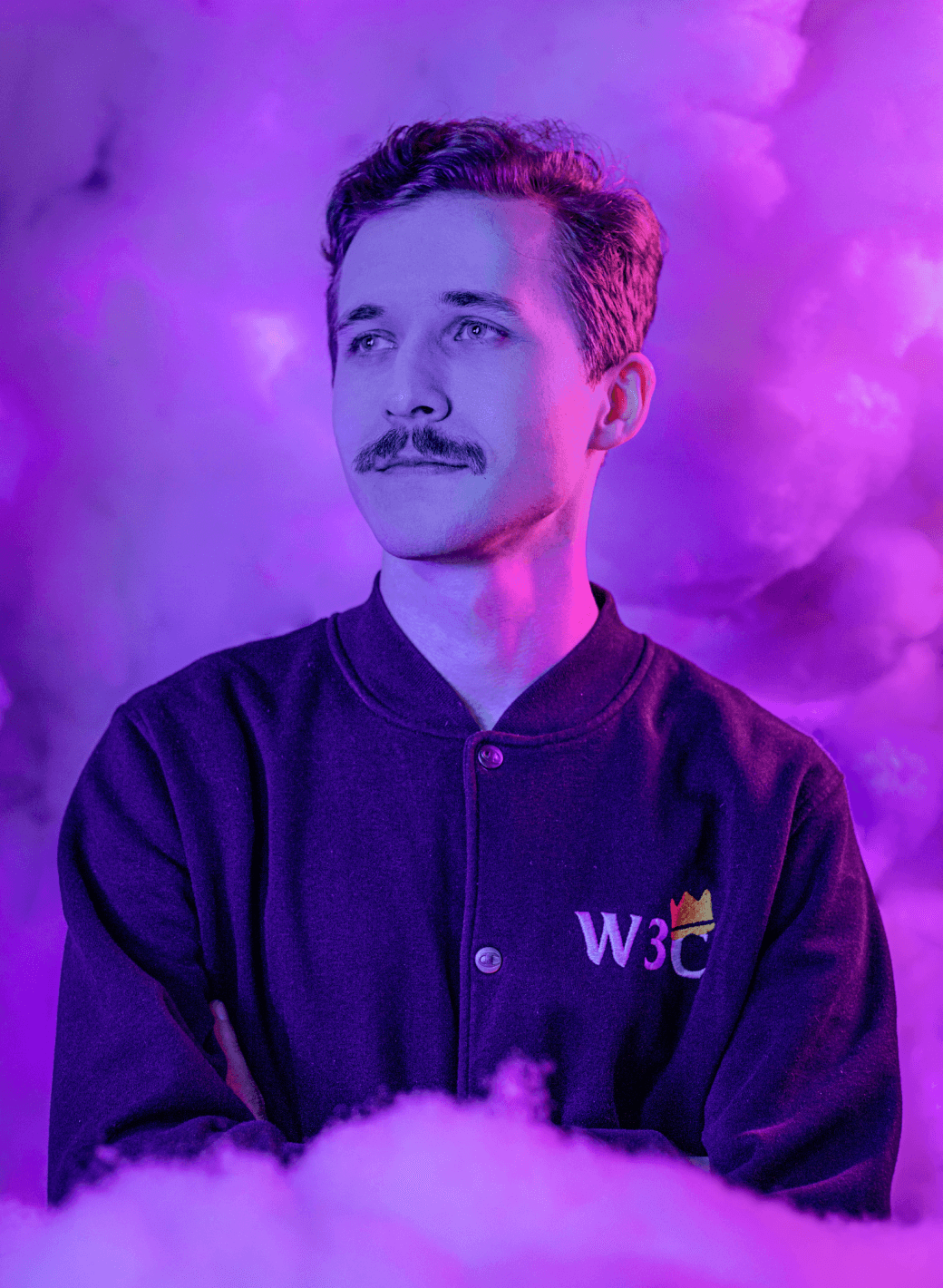 Piotr Bednarczuk
Level Designer
Oliwia Golenia
HR Specialist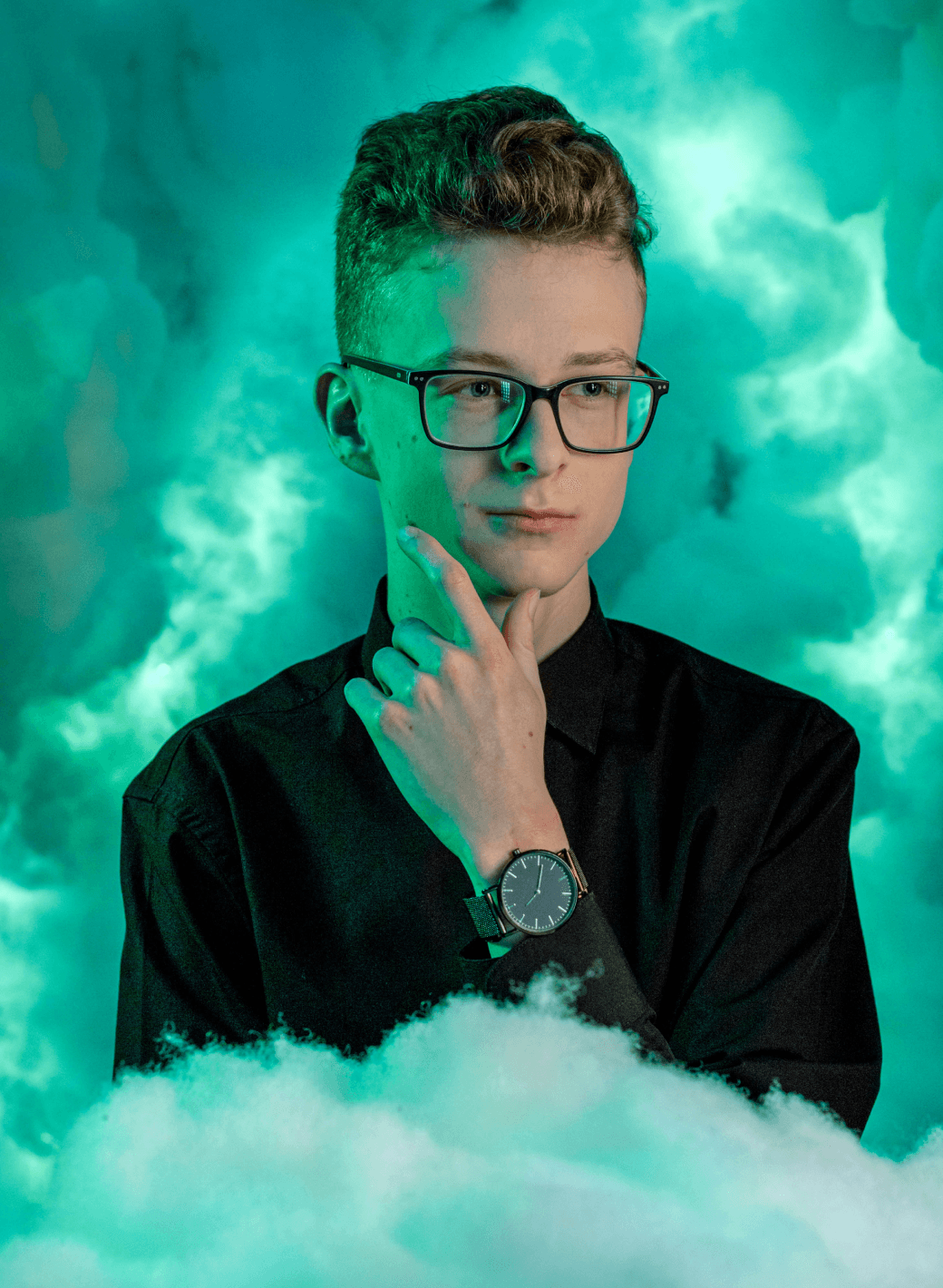 Igor Patro
Web Developer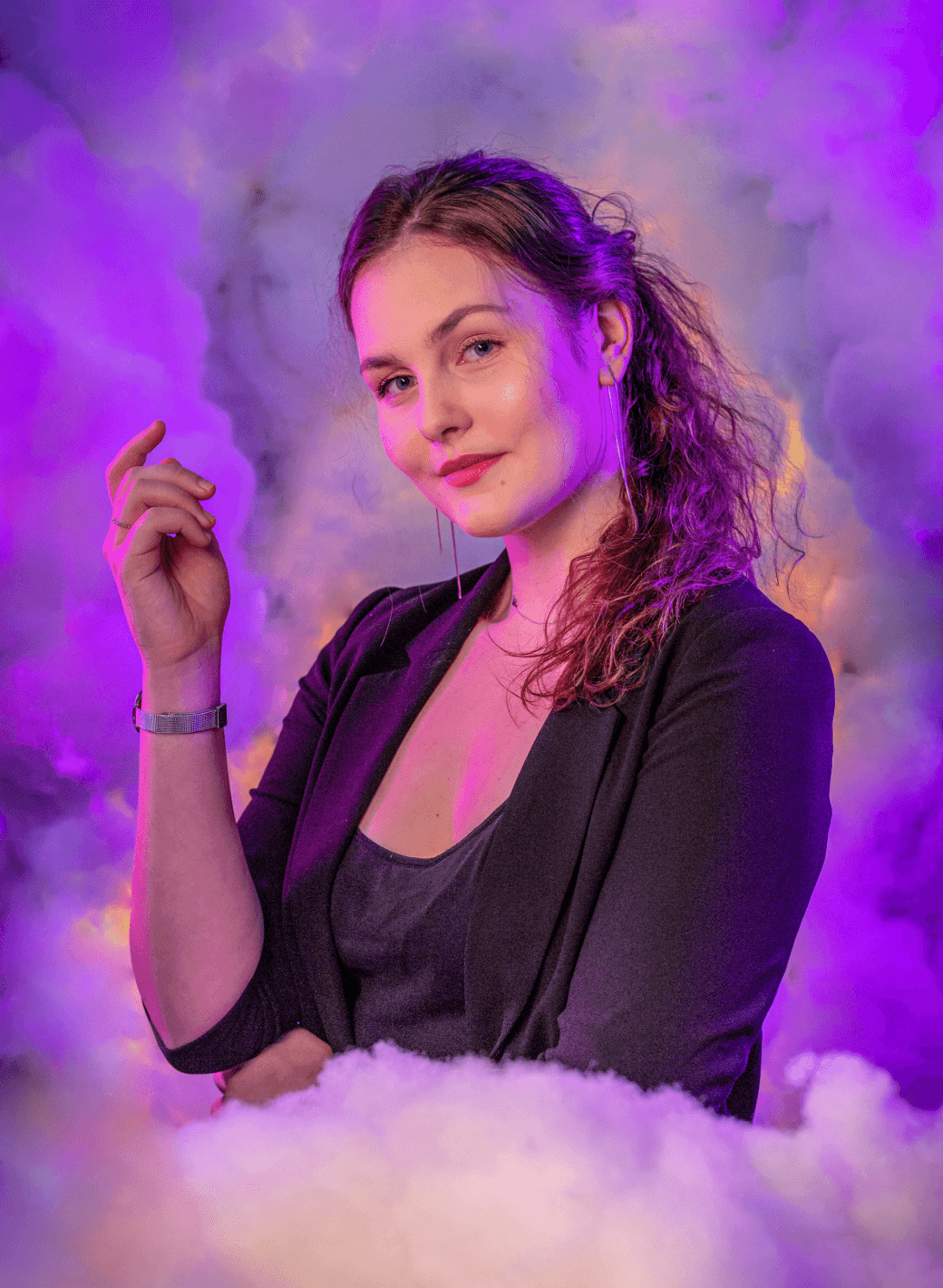 Julia Bodak
Project Manager
Agnieszka Kościecha
Unity Developer
Piotr Wrobel
Web Developer
Justyna Ptak
UX/UI Designer
Michał Borowiecki
2D&3D Artist
Tymoteusz Kossek
Web Developer
Katarzyna Bohn
Project Manager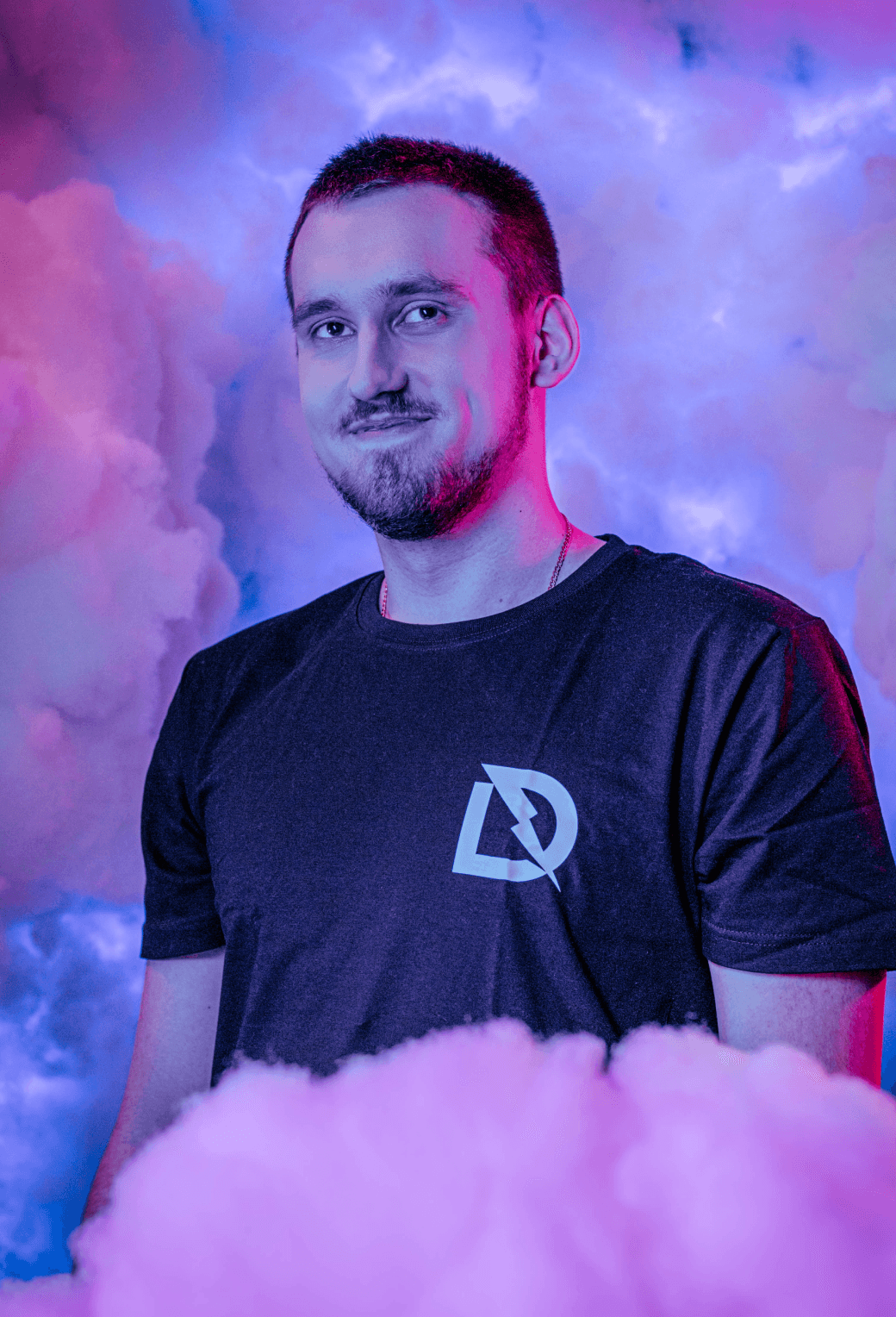 Szymon Kin
Web Developer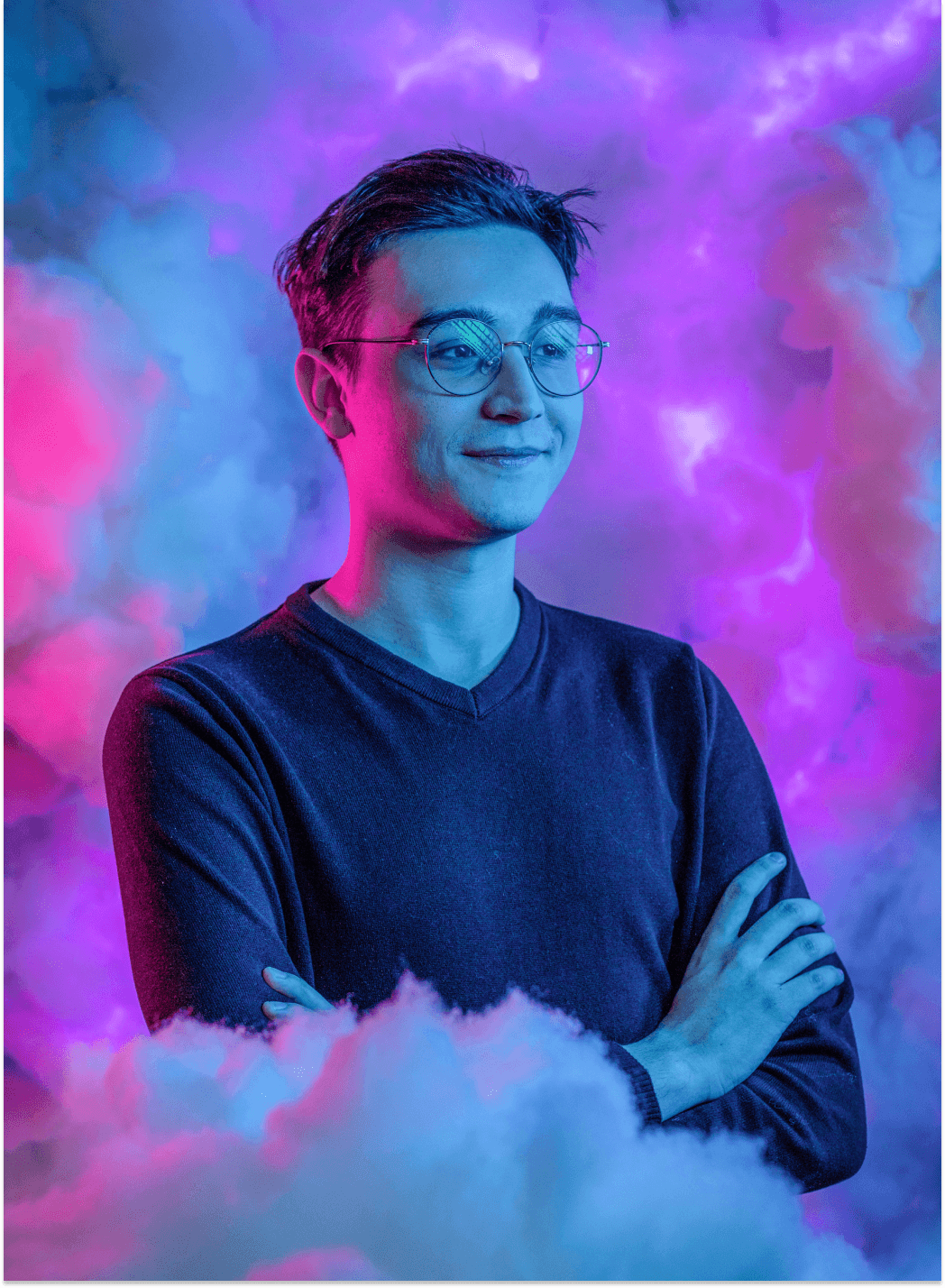 Igor Kałuża
Quality Assurance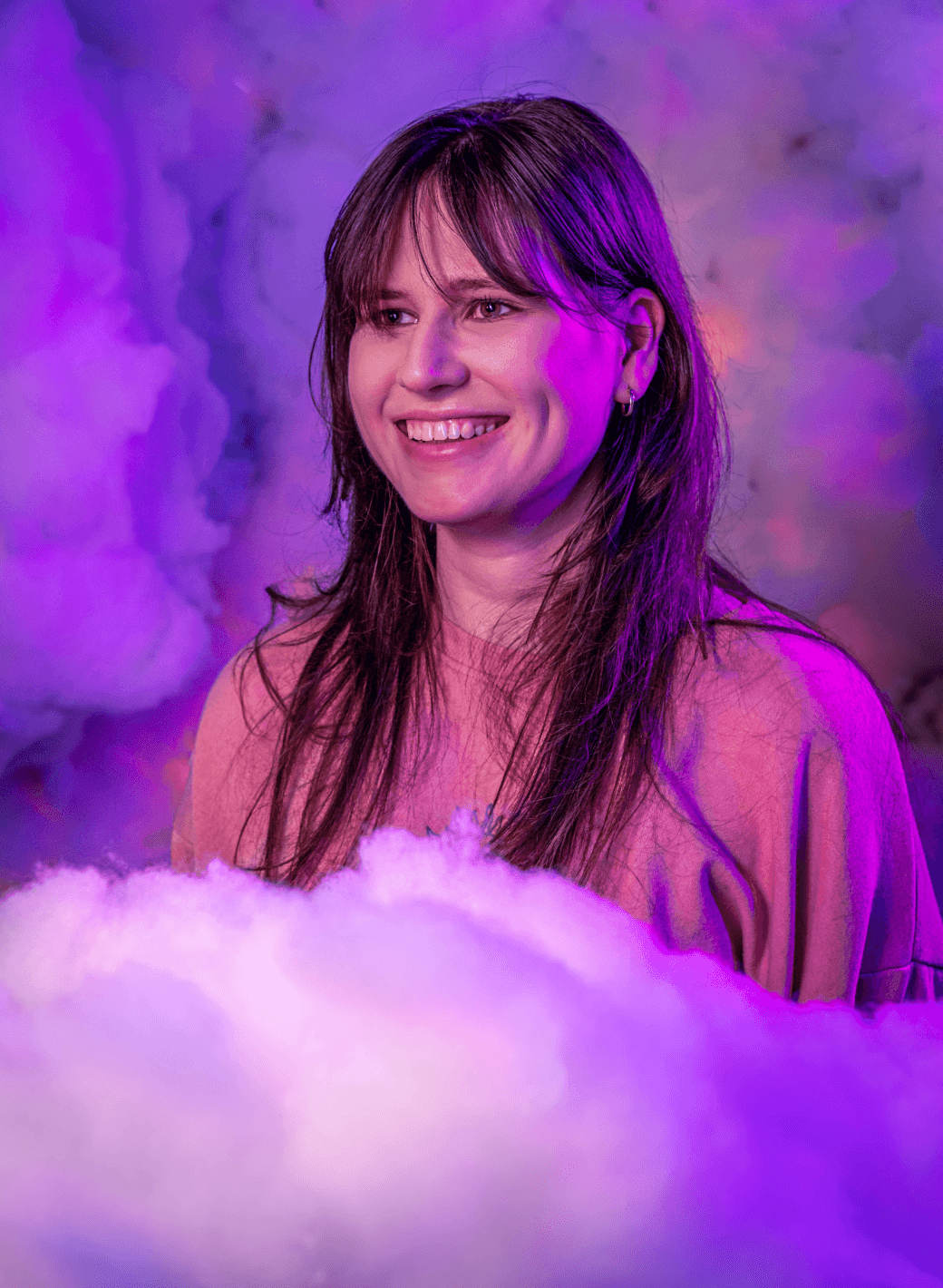 Aleksandra Curyło
Secretary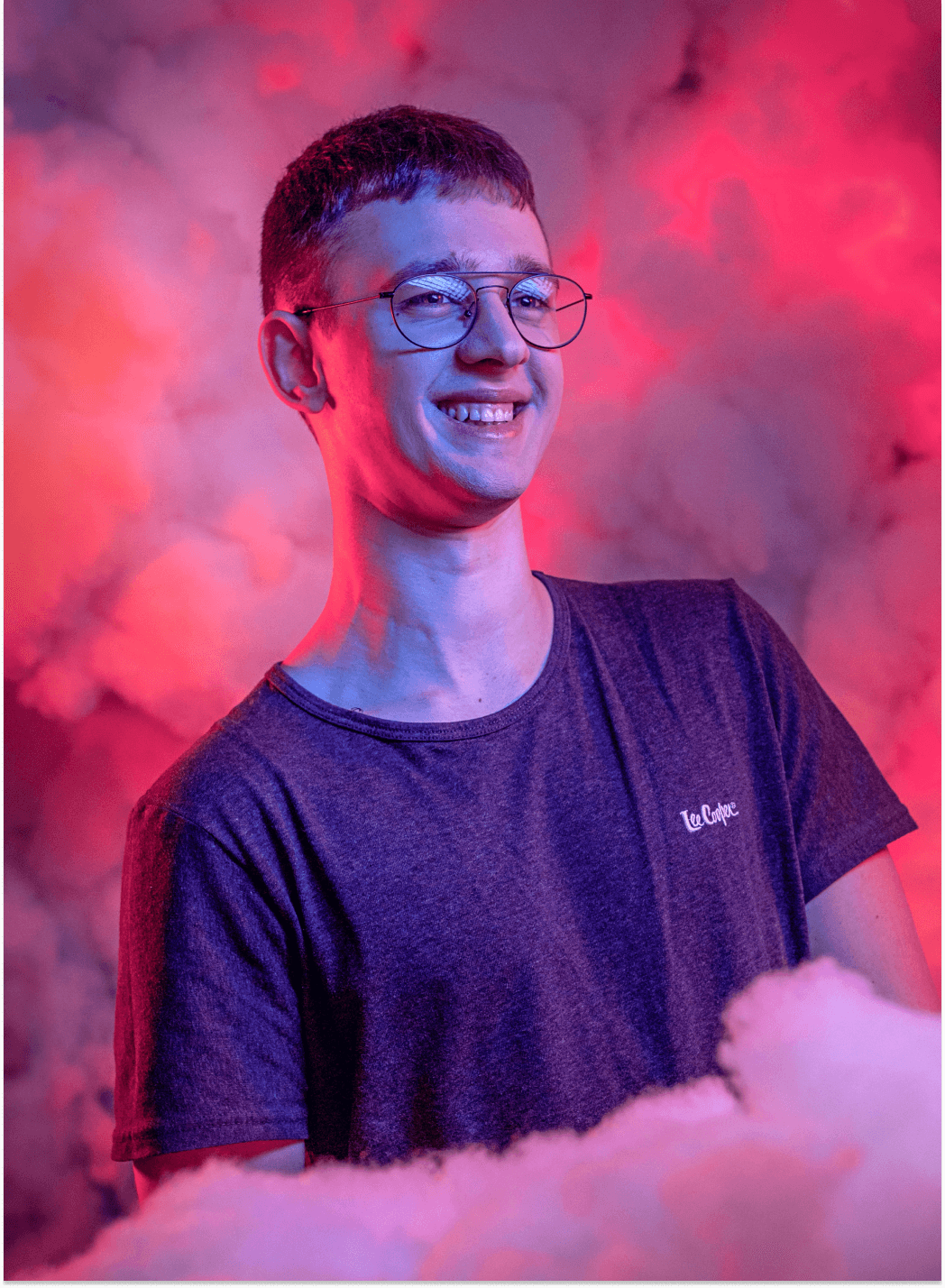 Paweł Sławuta
Web Developer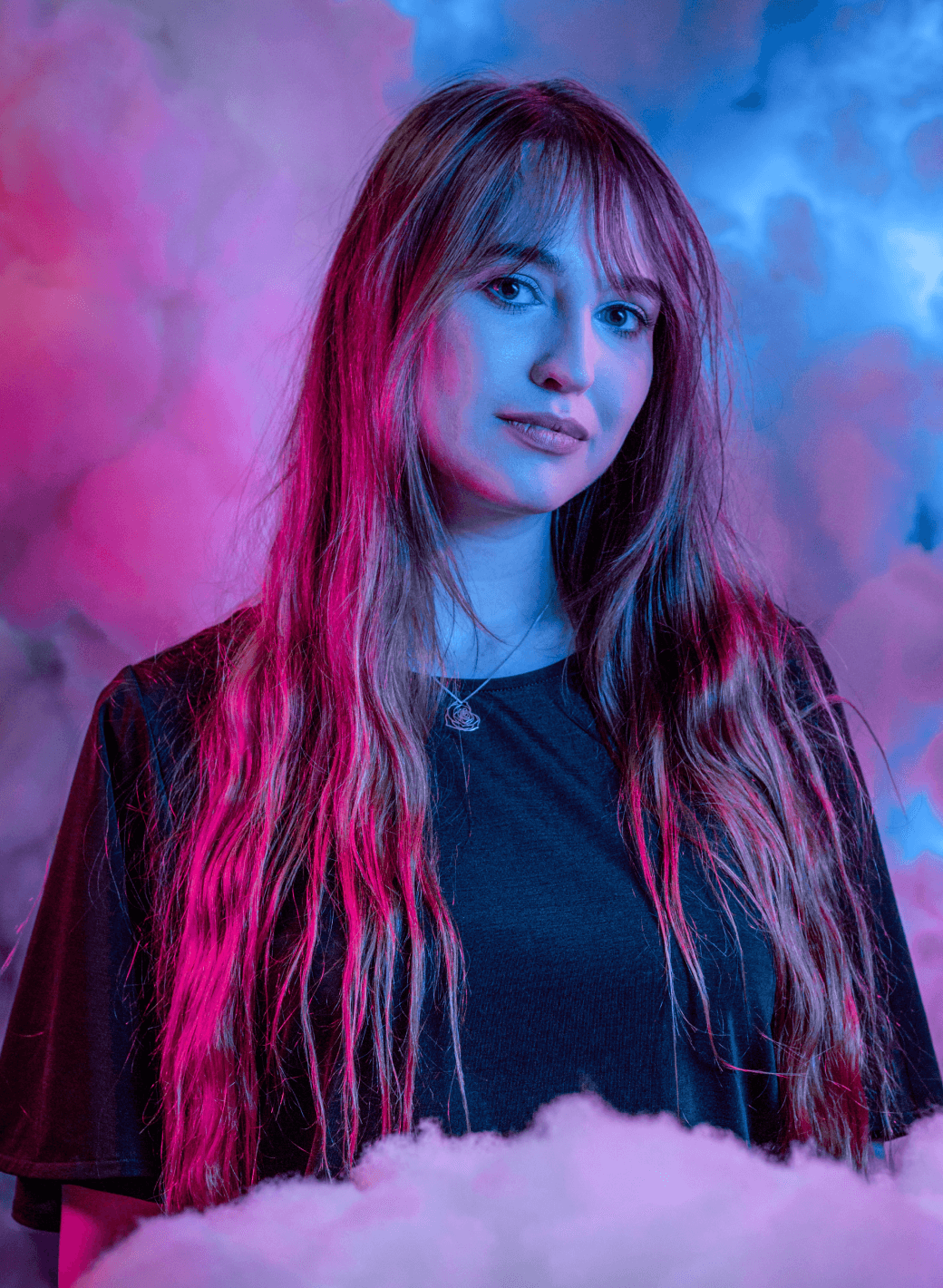 Karolina Dąbek
HR Manager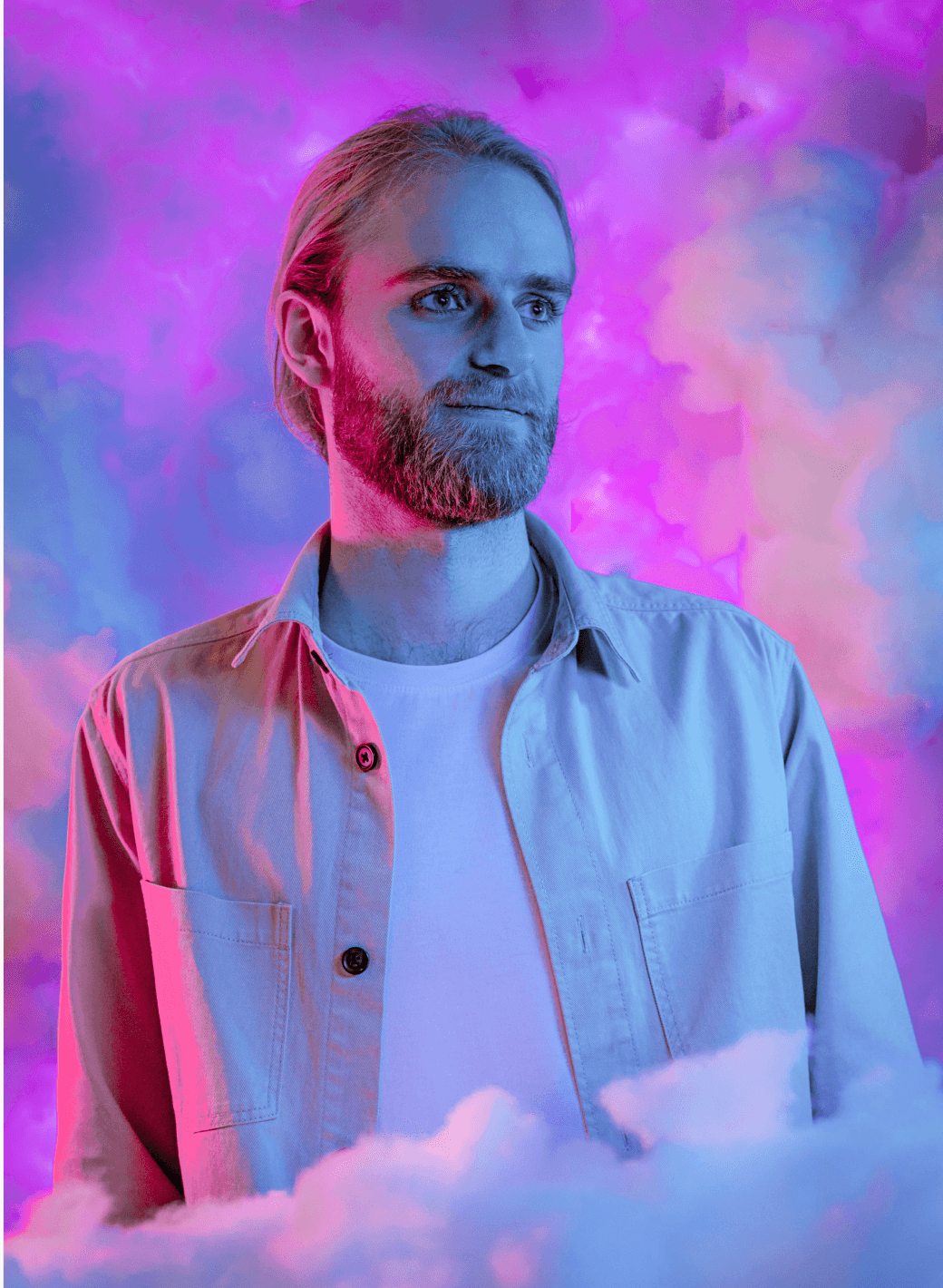 Filip Starczewski
Unity Developer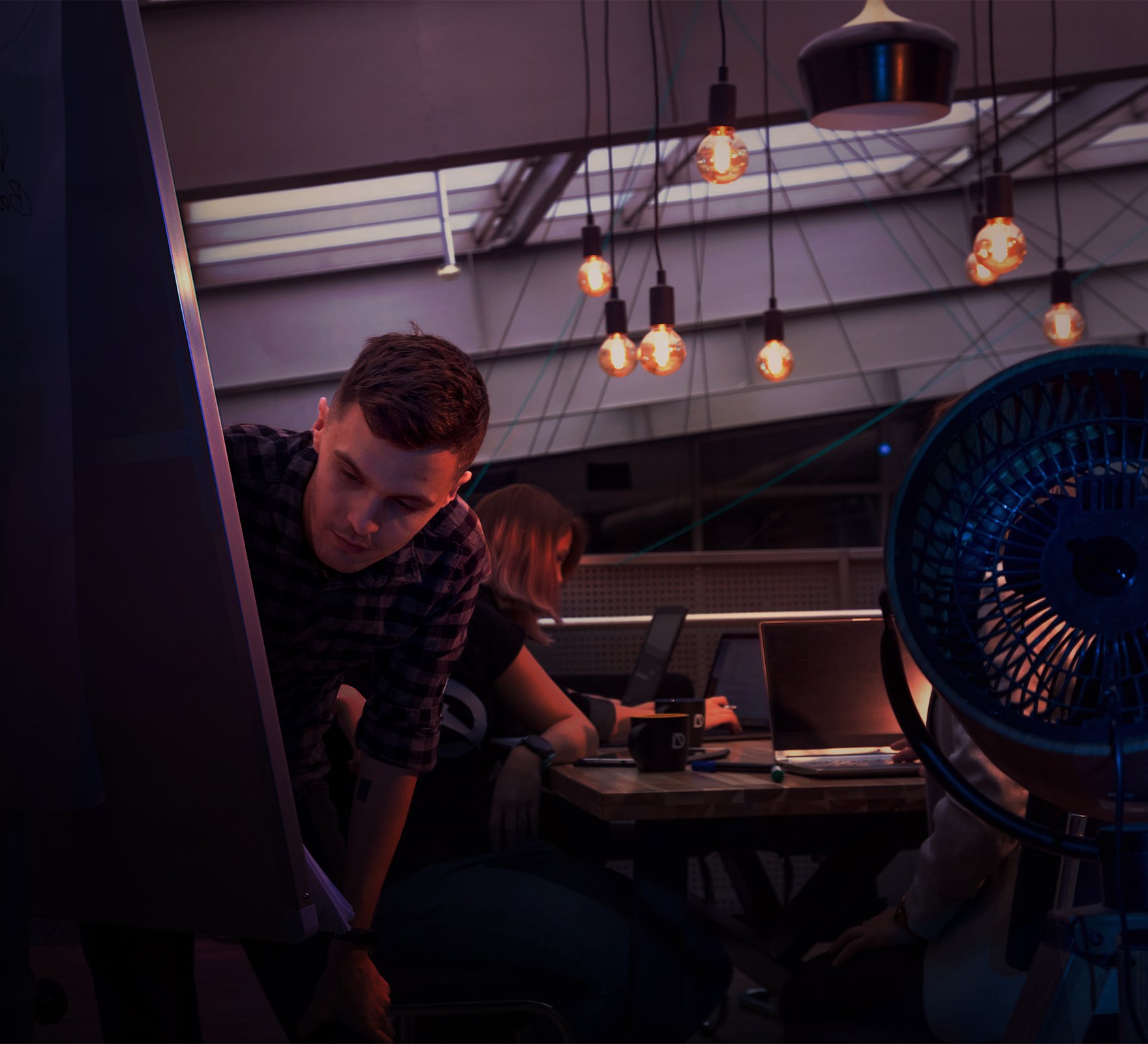 Creative Problem Solving
We think outside the box to offer surprising and bulletproof solutions that meet even the highest requirements – we love ideas that go beyond standards and patterns. You don't have to take our word for it – check out our portfolio and see for yourself!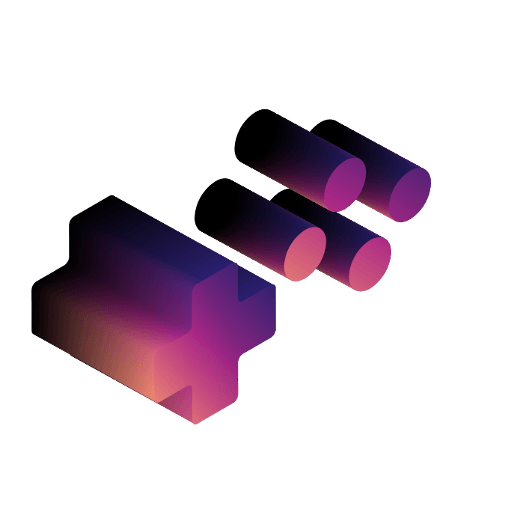 We see games as a combination of both art and entertainment. That is why we are eager to create our own titles as well as commissioned concepts - each element is made with the utmost care, from the first sketches to the last touches.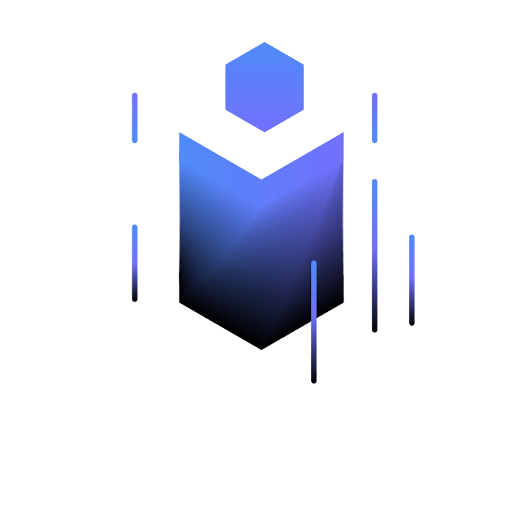 We craft complex business tools and interactive marketing solutions to help you increase your sales, build community, or surprise your customers with highly interactive campaigns.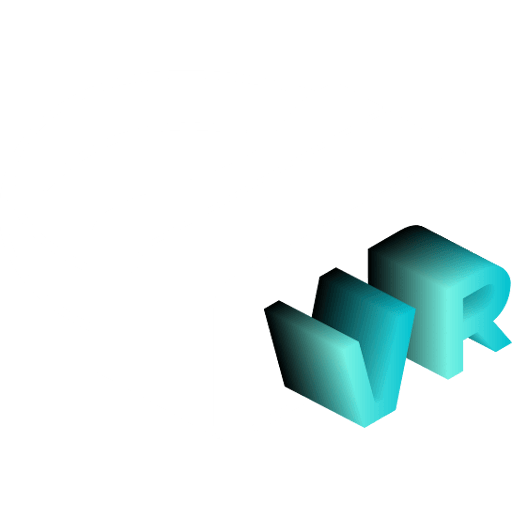 We have been fascinated with Virtual Reality from the very beginning of its existence. We use our knowledge and experience to create games and applications more engaging and innovative than ever before.
We have had the chance to work with DreamStorm Studios on multiple projects, and have always been very impressed with the provided applications and exemplary communication which didn't leave space for ambiguities. We are certain that all projects they undertake will be of outstanding quality, compared to other companies.
The cooperation was flawless - our idea was amazingly executed. Moreover, we have been offered a further expansion, thanks to which the application has become even more attractive to our clients. All of the deadlines were kept. I also had free access to all of the needed information. Worth recommending!
Despite the tight deadline, the app that was developed during our cooperation with DreamStorm Studios exceeded our expectations in almost every way. The team adapted to every single of our requirements and was also very proactive in collaborating.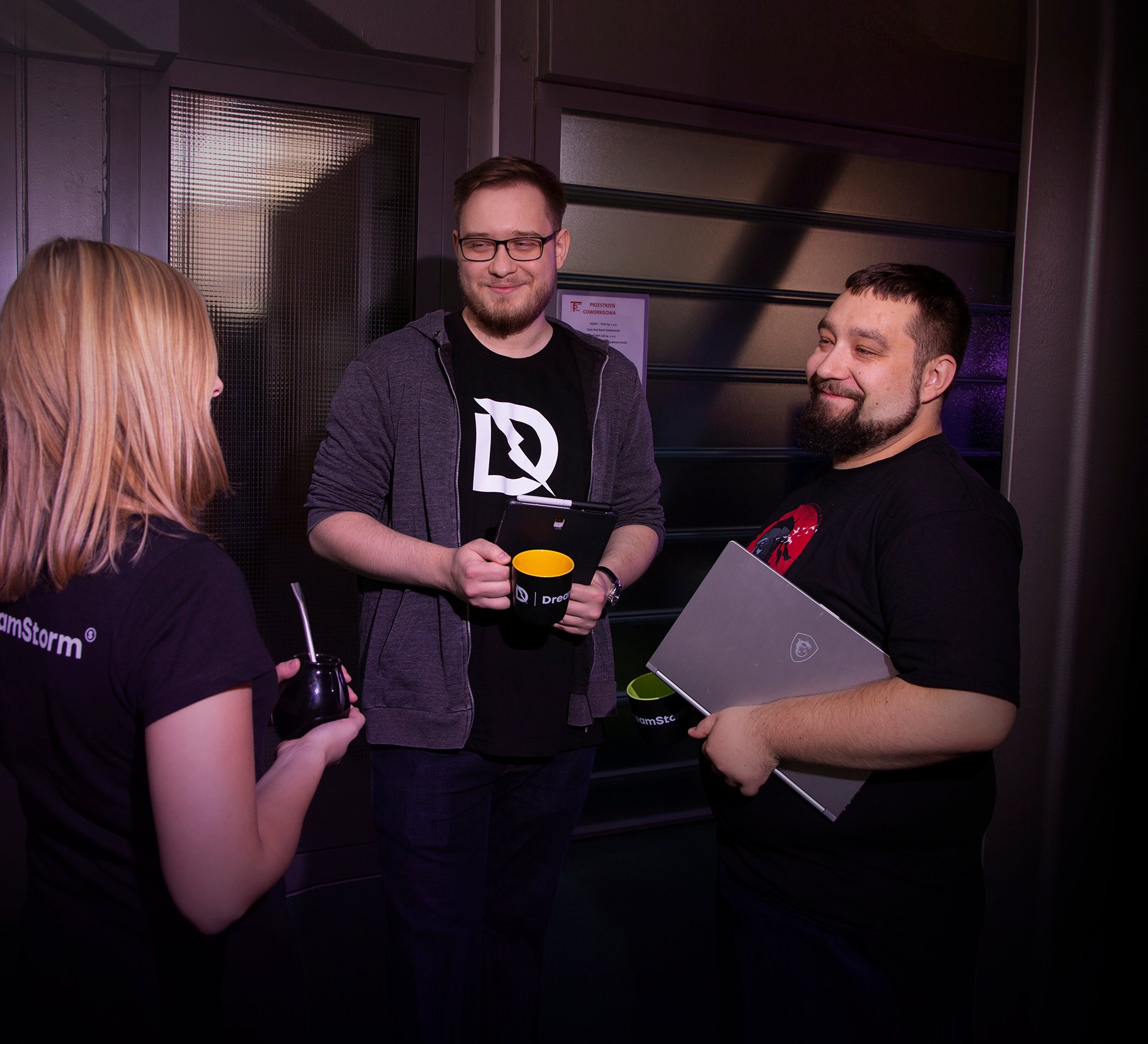 Reliable Organization
With each project, we develop and adapt our workflow. That's why our work organization never disappoints, allowing us to design and create projects from scratch, join in the middle of work, or just put the finishing touches to your ideas. If necessary, we will help you reorganise even the most chaotic projects.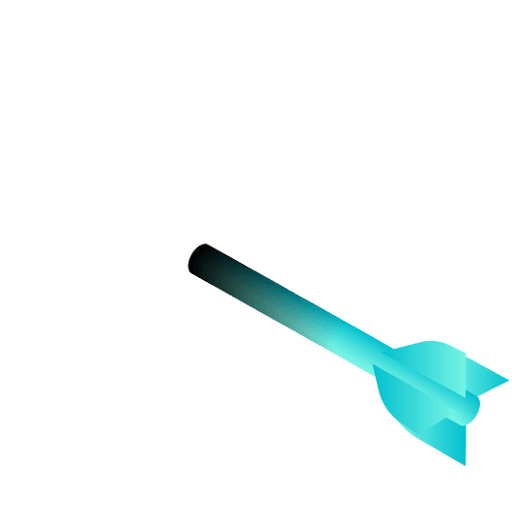 Quality
Without high quality, there can't be an unforgettable experience. At DreamStorm, we always strive for perfection to provide you the best results.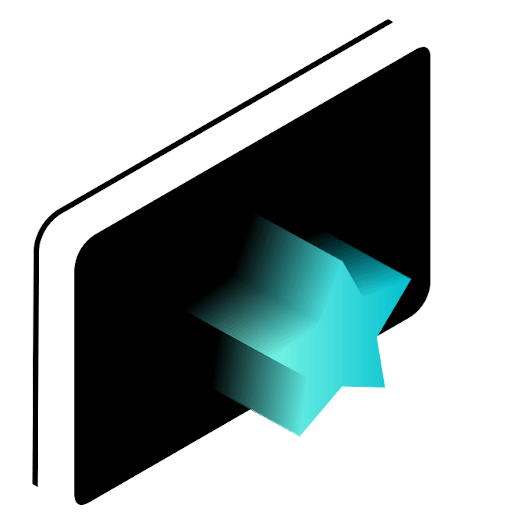 Commitment
We put every effort into organizing the company's work clearly and efficiently. Because we keep order in the team, we are able to work on even the most challenging projects.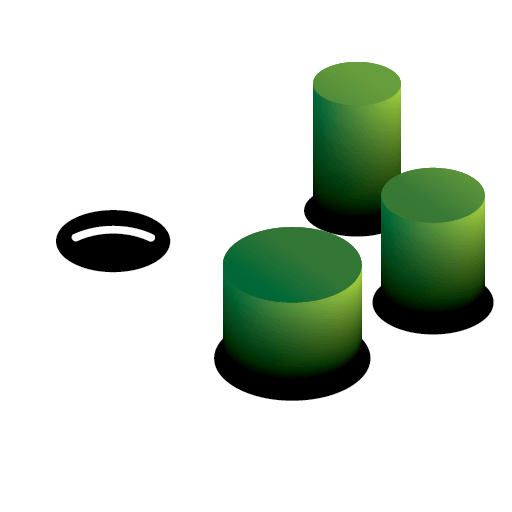 Passion
We design, write, code, and program with passion and commitment because we love what we do, and we strive to be the very best in it. We are not afraid of even the craziest ideas.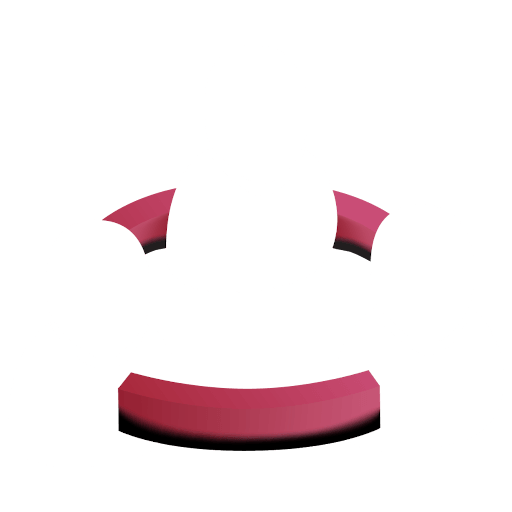 Atmosphere
It takes more than hard work to achieve perfection. We are friends: we laugh together, we go through hard times together, and when necessary, we are able to provide constructive criticism, motivating each other to improve.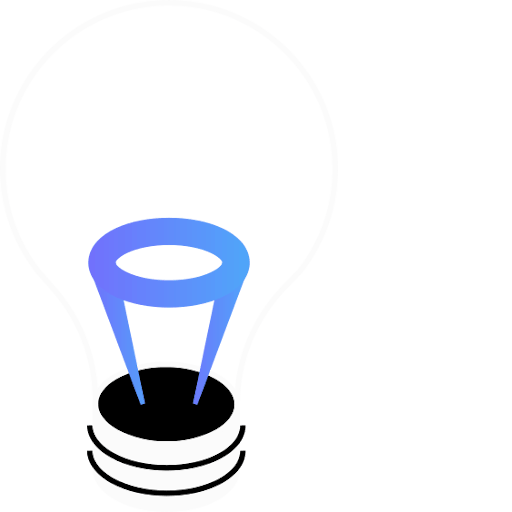 Improvement
We say "no" to outdated methods - the world of technology has more to offer every day, so we make sure to provide the best of the latest solutions and cutting-edge tech.