Narru is a narrative-driven puzzle game where the world is your canvas. Listen to the story that will guide you through a world full of memories and beauty to be discovered. Set off on a journey to paint the world with life, learn about logic and emotions, and fulfill a mission given to you by your guardian and the creator of the world you explore: a powerful goddess.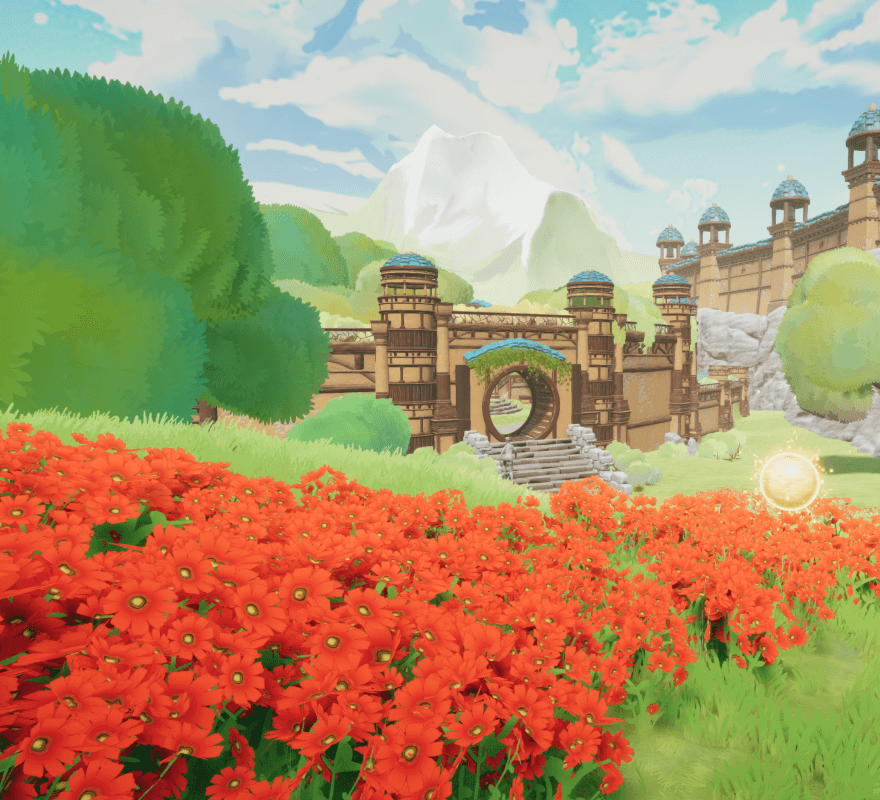 Paint the World with Life
Bring the earth back to life wherever you go. Orb's life-giving power nourishes the ground and leaves a trail of grass and flowers wherever it goes. You are the brush, and the world is your canvas—only you can make everything teem with life once again.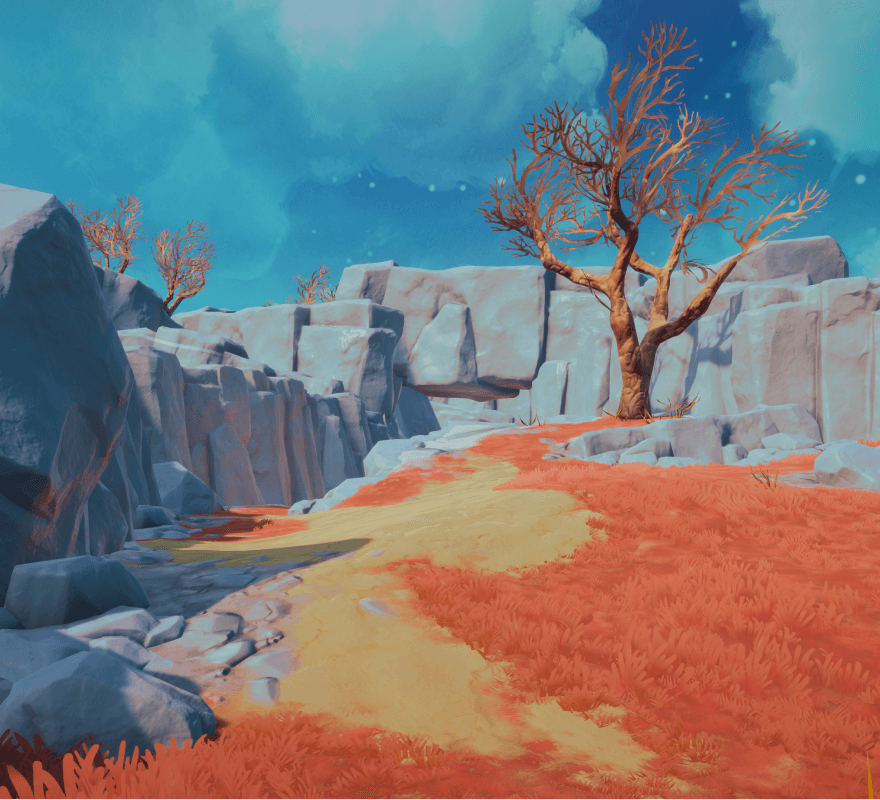 Explore Different Biomes
Travel through forests, seas, mountains, and undergrounds to explore different biomes. You'll collect keys and unlock more passages and unique locations which you can later access from a special dimension that connects all of them. Every biome will challenge you with unique puzzles and offer new stories to discover and learn from.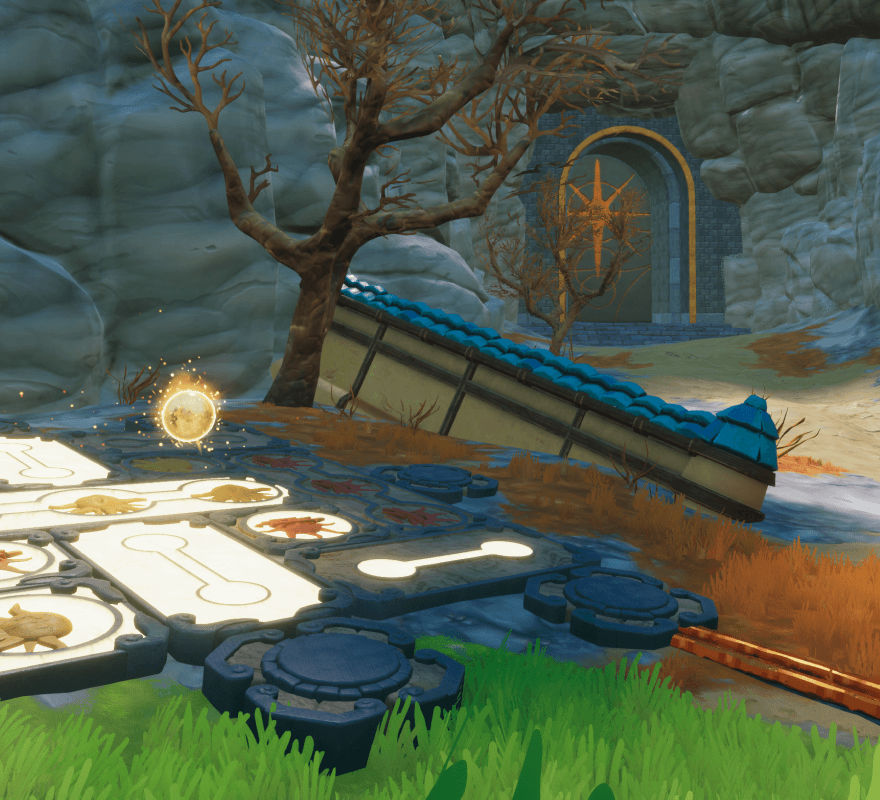 Solve Challenging Puzzles
Solve all different kinds of puzzles prepared for you by the goddess to learn about human logic. With every solution comes an effect: new passage open, new scene to watch or new story to learn. Listen to your guardian's voice, follow her hints and answer her questions to finish the journey.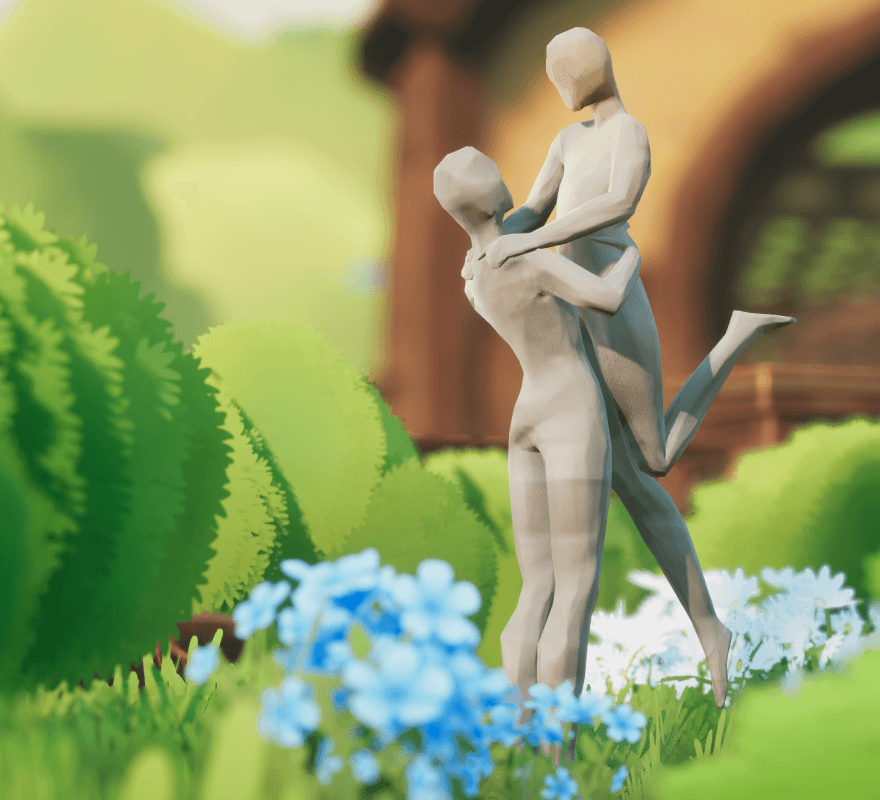 Dive into the Story
On your way, you will find stone human statues that will show you all kinds of stories from human life. Observe them and, with the goddess' help, draw conclusions that will allow you to better understand human emotions and behaviors.
Kayko and Kokosh
Kayko and Kokosh return in an edition you have not seen before. Build and develop your own village in a mobile strategy game set in the iconic comic book universe of Janusz Christa. Collect resources, complete tasks and meet characters that have been loved by generations!