Become a guardian for the wildlife and take care of the environment with this unique simulation game. Take up the challenge of protecting animals in Natural Instincts: give them commands, control their population, and breed only the strongest ones to create more and more resilient generations.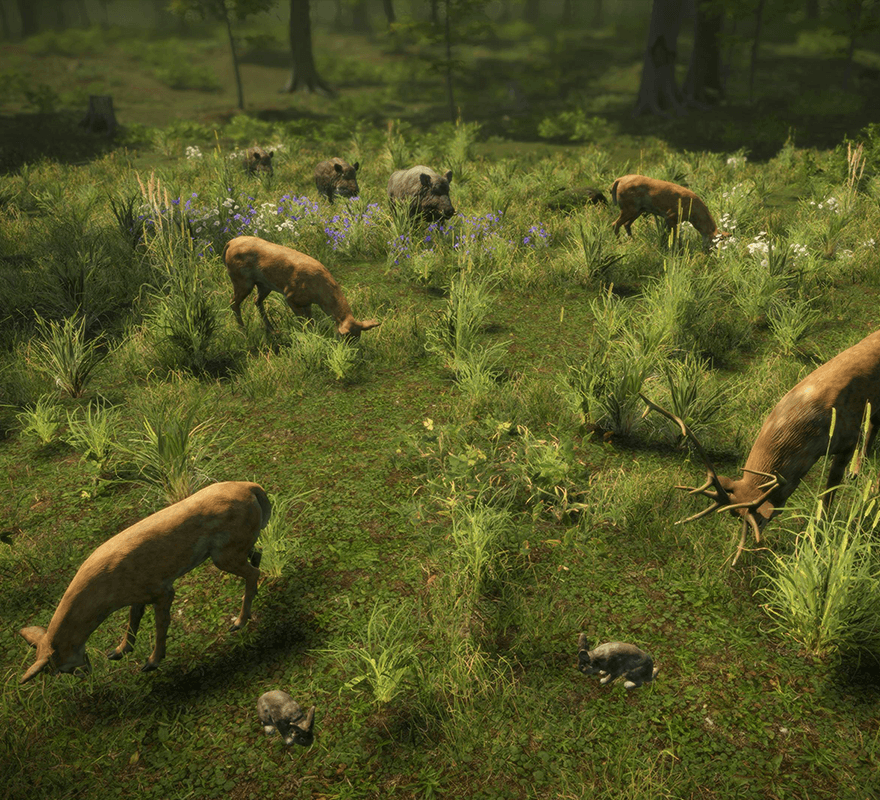 Preserve the balance
The balance in nature is very fragile. To preserve it, make sure the forest has the right ratio of prey to predators, herbivores to vegetation, and animals to their living space. Be careful: neglecting the balance may lead to the extinction of an entire species!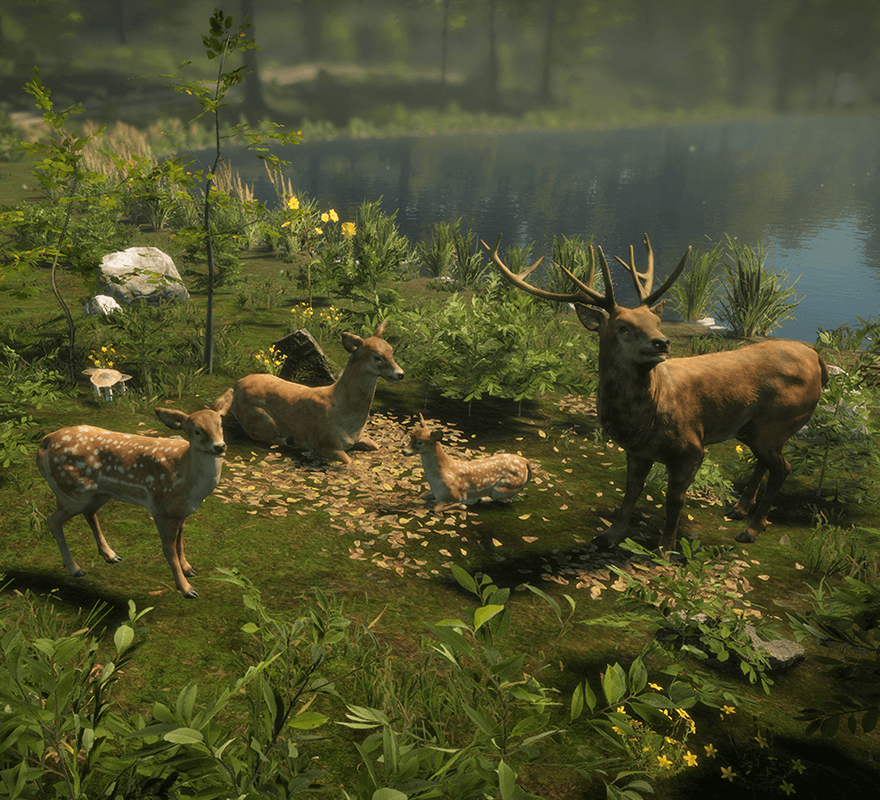 Take care of the animals
Natural disasters, humans' destructive impact on the environment, unexpected events, and different diseases threaten the life and health of wild animals. Your task is to protect the wildlife from all these dangers. Are you ready to take that challenge?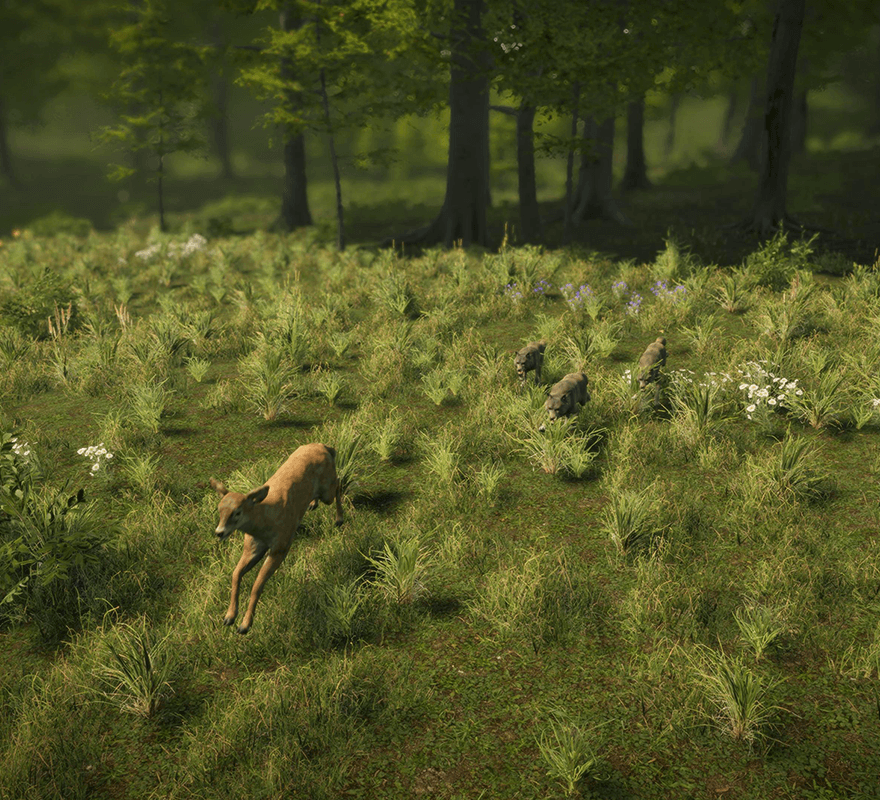 Help natural selection
Each animal has a unique physiognomy and special features. Breed only the strongest representatives of the species to maintain a healthy and prospering population. Have you ever dreamed of raising of an invincible generation of rabbits? Now's your chance!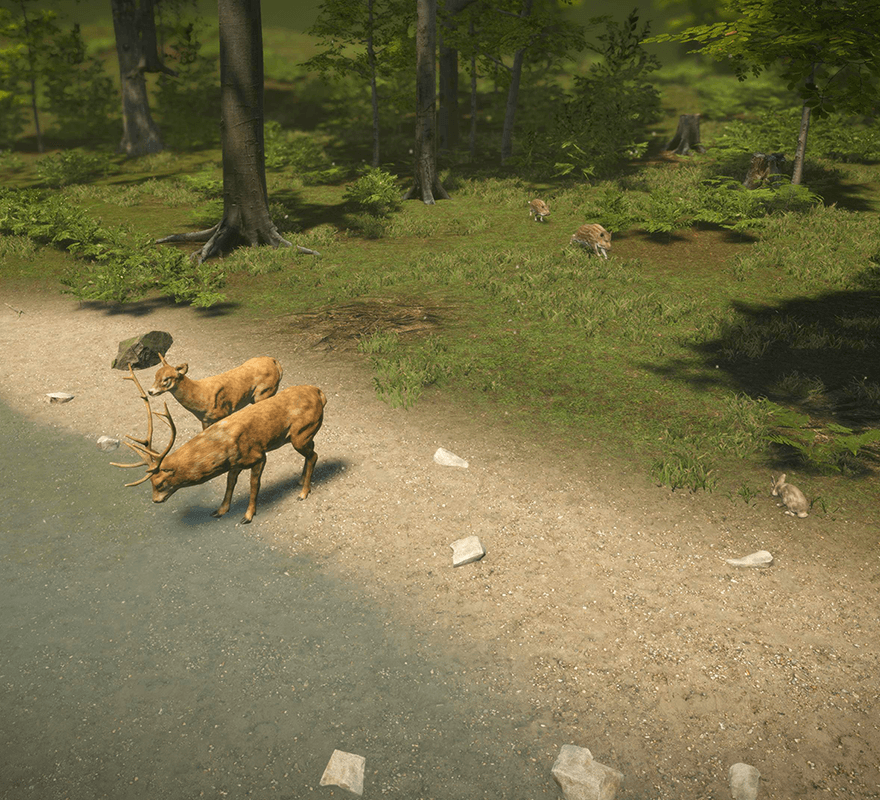 Explore unique campaigns
Each campaign tells about a different species of european forest animals. Get to know the lives and struggles of wolves, rabbits, or even wild boars with these short yet complex stories. Do unique quests, learn about the animals' habits, and enjoy watching them grow in safety thanks to your actions.
We have had the chance to work with DreamStorm Studios on multiple projects, and have always been very impressed with the provided applications and exemplary communication which didn't leave space for ambiguities. We are certain that all projects they undertake will be of outstanding quality, compared to other companies.
The cooperation was flawless - our idea was amazingly executed. Moreover, we have been offered a further expansion, thanks to which the application has become even more attractive to our clients. All of the deadlines were kept. I also had free access to all of the needed information. Worth recommending!
Despite the tight deadline, the app that was developed during our cooperation with DreamStorm Studios exceeded our expectations in almost every way. The team adapted to every single of our requirements and was also very proactive in collaborating.