Trivision is a construction AR application, which has been created for the industrial sector. Since the application allows rendering an architectural design in AR technology, one can move freely and watch the interior of unbuilt architecture. The mobile app is synchronized with the web server, which allows for remote project management.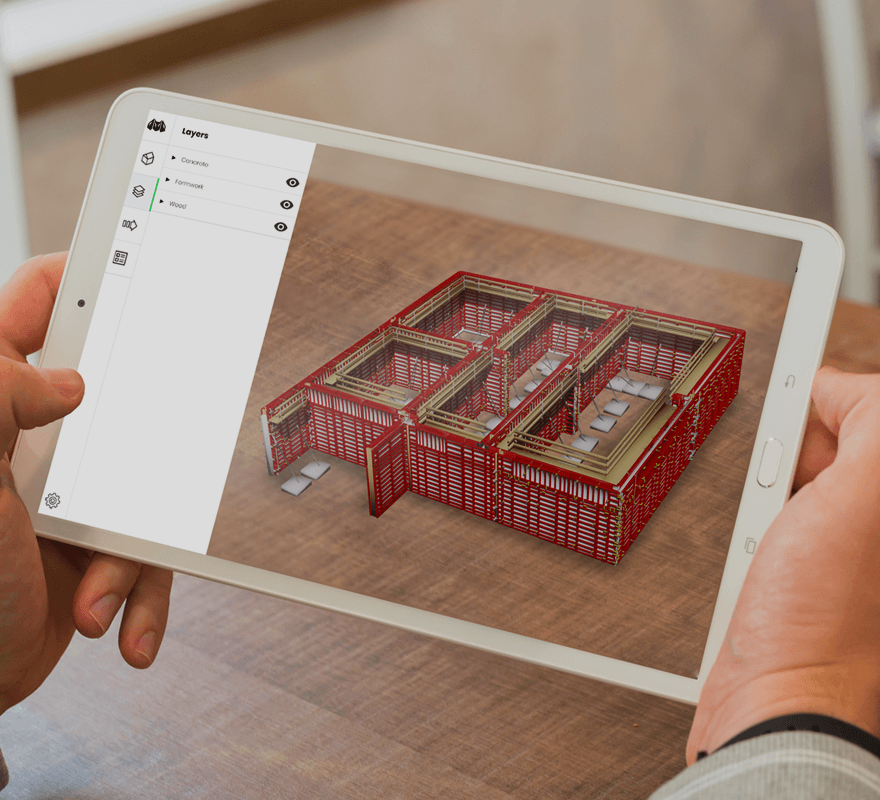 Plan with precision
Thanks to the AR technology used in Trivision, you can render a full-size building just on your mobile device and watch it from every possible perspective. No matter if you are an architect or a funder, Trivision will help you plan the layout of a building and introduce new ideas.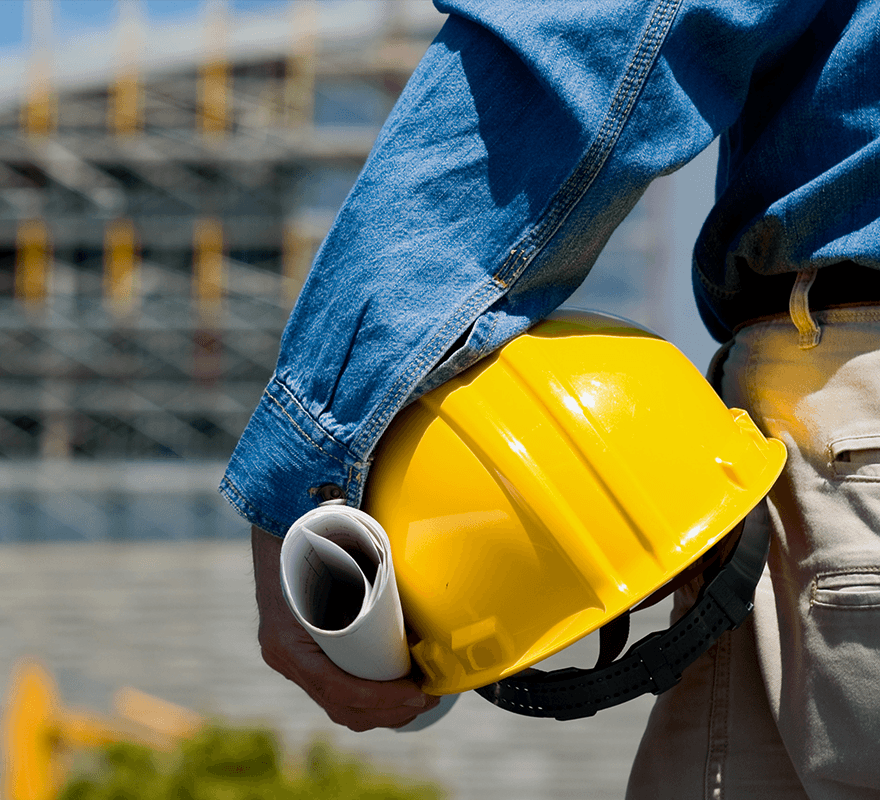 Detect problems and find solutions
Watch the project in a target environment and detect problems before proceeding with the construction. Apply changes on an ongoing basis and polish your design. With Trivision, you will experience your project even before bringing it to life.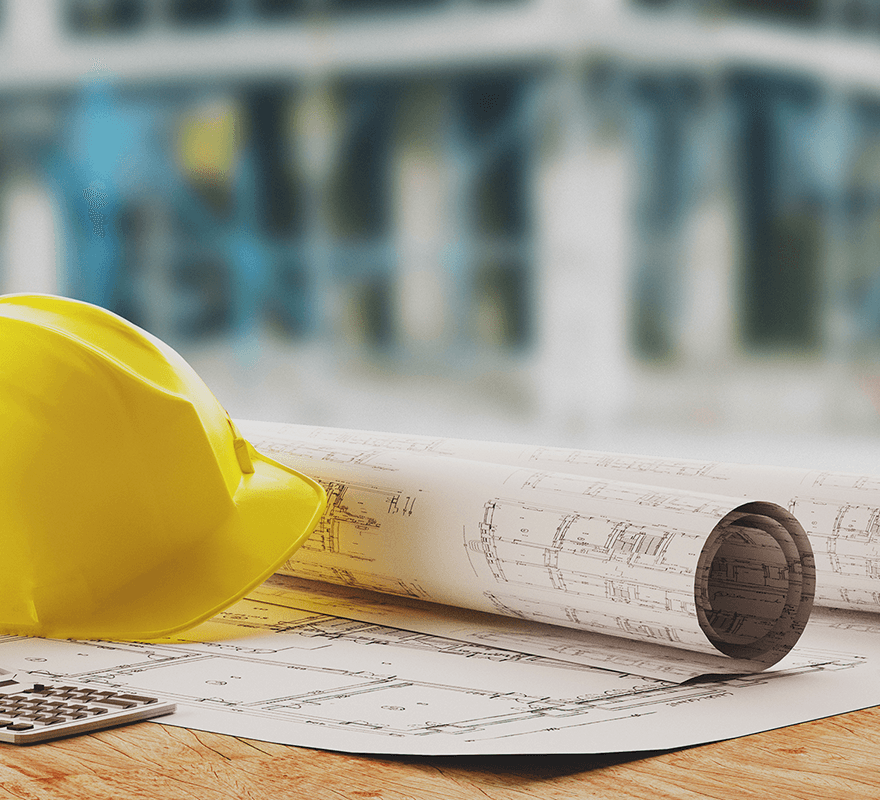 Present your project
Make the best impression on your clients and funders with Trivision. Show your project most innovatively and intuitively. Present your ideas on a construction site, in a small office, at a conference, or anywhere else. Have your project always with you on your mobile phone or tablet. It's your chance to stand out.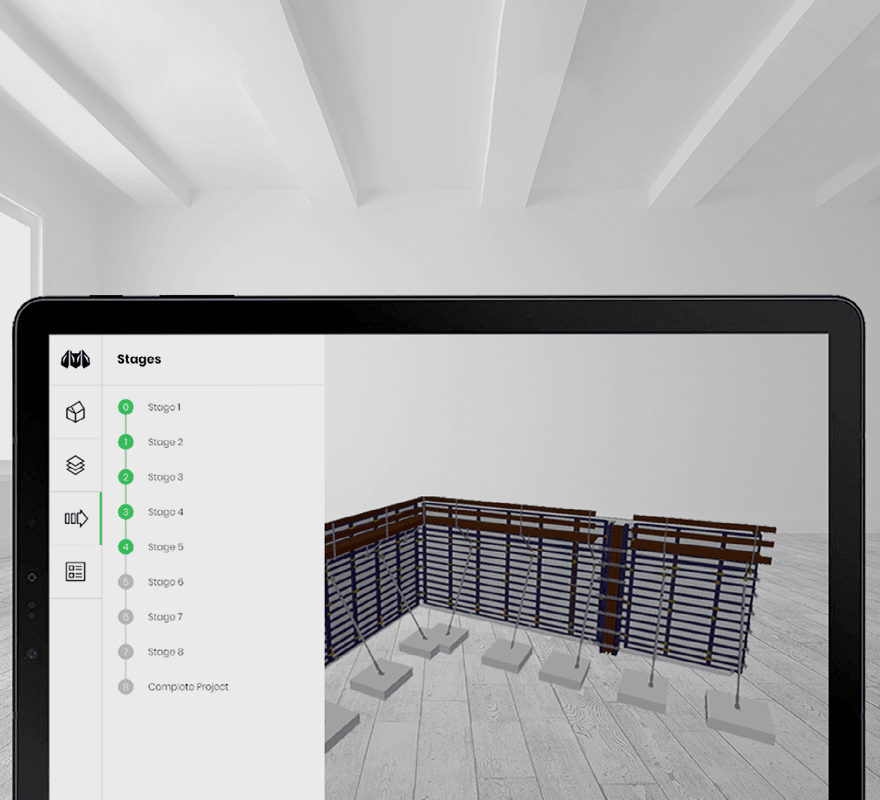 The Future of Construction
As technology advances, AR tools are becoming more and more popular. They will soon become one of the most intuitive and efficient tools and applications. Rendering architectural designs in real size is just one of many AR applications. Become a precursor in your field and take advantage of AR technology!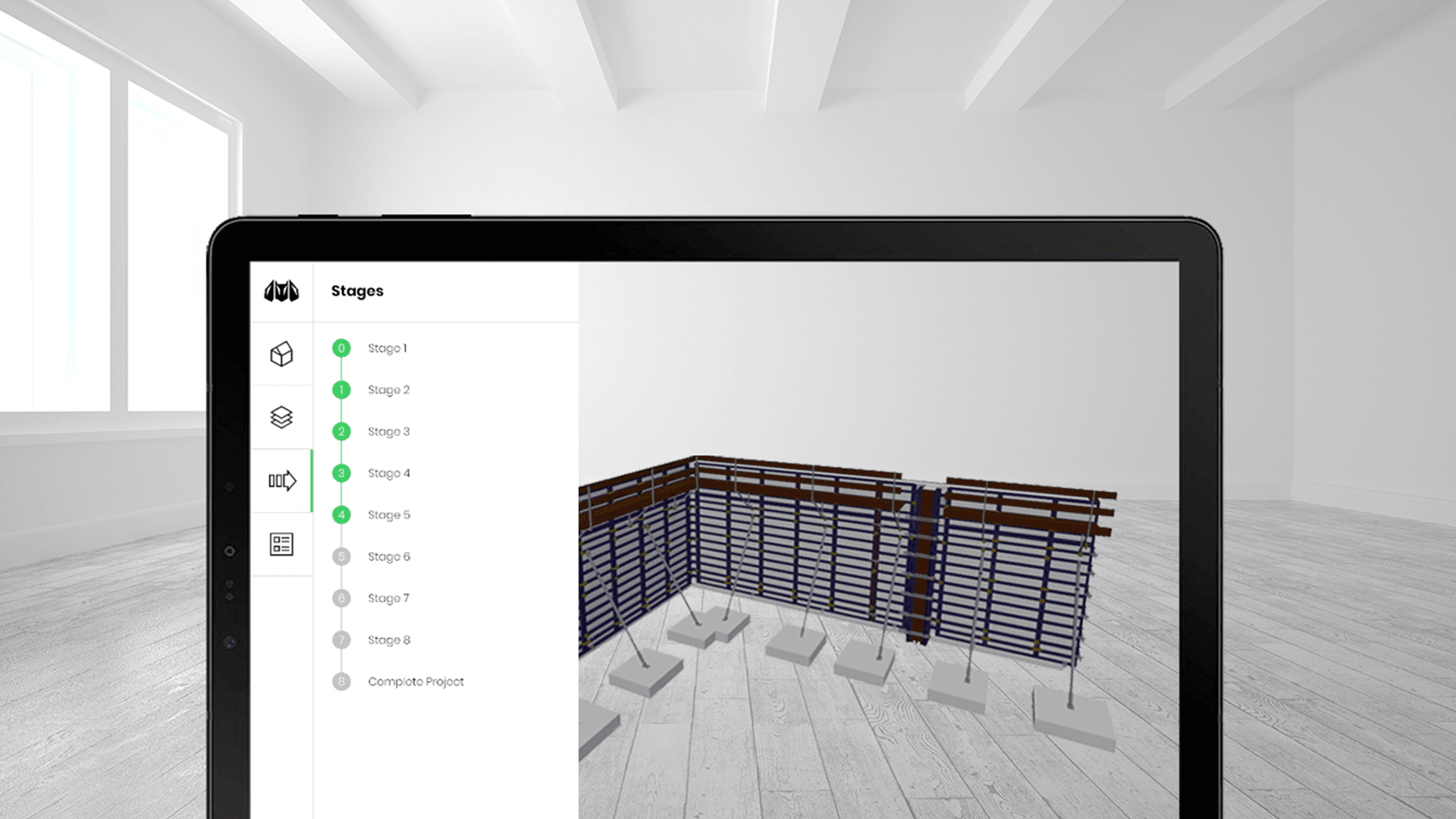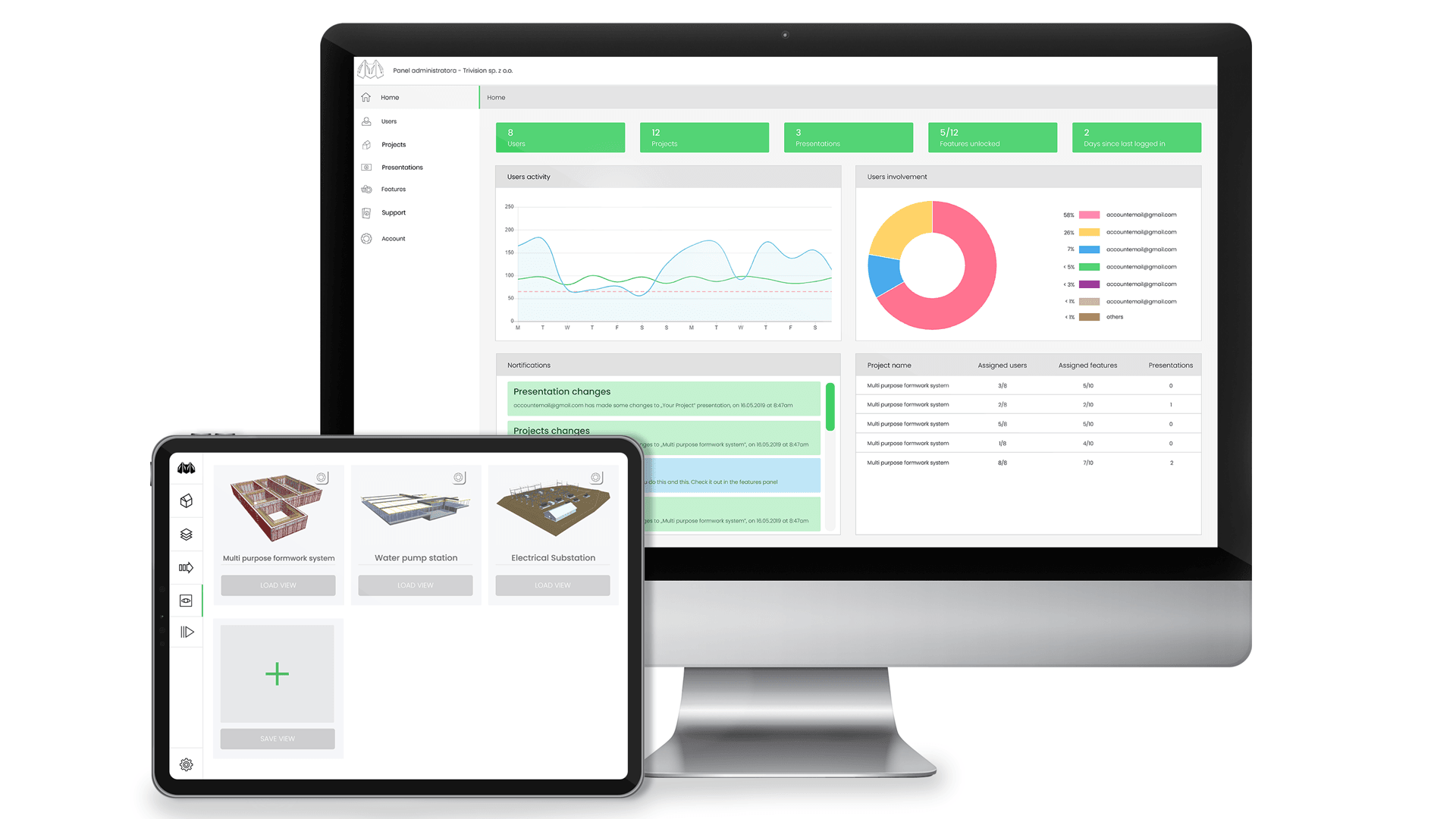 We have had the chance to work with DreamStorm Studios on multiple projects, and have always been very impressed with the provided applications and exemplary communication which didn't leave space for ambiguities. We are certain that all projects they undertake will be of outstanding quality, compared to other companies.
The cooperation was flawless - our idea was amazingly executed. Moreover, we have been offered a further expansion, thanks to which the application has become even more attractive to our clients. All of the deadlines were kept. I also had free access to all of the needed information. Worth recommending!
Despite the tight deadline, the app that was developed during our cooperation with DreamStorm Studios exceeded our expectations in almost every way. The team adapted to every single of our requirements and was also very proactive in collaborating.