How to Use Video Games in Marketing?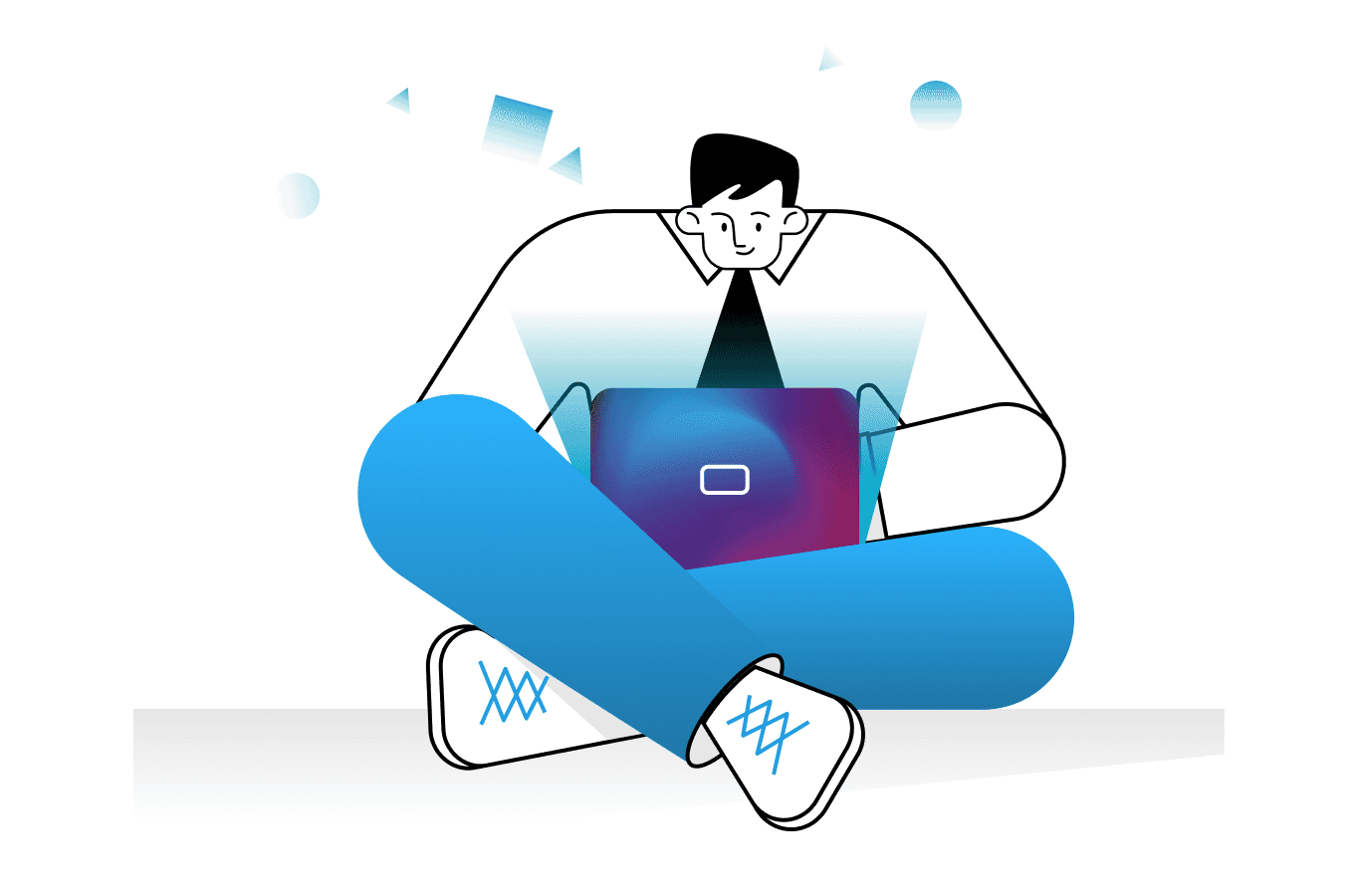 While gaming was a niche until recently, today, video games have become an indispensable element of pop culture. Virtually, everyone plays, including teenagers and adults. The popularity of games means that they have great potential to reach a wide audience. Why not use this potential then?
Topics covered:
Are video games brutal?
How to use games for marketing?
What are the benefits of using advergames?
Are video games brutal?
Many companies are afraid to be associated with video games. Until recently, they were considered disheartening and unnecessarily brutal. Of course, it is true in some cases - there are a lot of games and each of them targets a different audience. However, it is worth remembering that the video game market is a huge industry, and there are plenty of different genres of games. So why not aim for sports, plot-based, or puzzle games that we so eagerly reach while waiting for a bus, and which generally have a very good reputation? Good marketing means seeing potential and looking for innovation, and video games definitely provide it.
How to use video games in marketing?
Own application or advergame
Besides product placement in video games, creating your own branded game is the most obvious way to use gamification. Launching your own branded game allows you to adapt it to both yours and your consumers' expectations. Contrary to what you may believe, it does not have to be a complex game. Some of the best gamified advertising campaigns were based on very simple concepts, which did not prevent them from achieving huge success.
Product placement in video games
Contemporary video games are a great place to display your product. Sports games allow you to rent banners on virtual pitches or drive real cars. In role-playing games, the player's character, instead of drinking the energy drink of a fictional brand, can enjoy one that can be found on a store shelf. In turn, mobile games are famous for their business model based on displaying advertisements during the game.
What are the benefits of using advergames?
Data collection
By choosing to create your own game, we gain more than just recipients of our advertisement. We gain a user base, which in turn provides us with valuable statistics: email addresses, the number of active users, and many more. This information may prove useful in future marketing campaigns and to improve your offer.
Brand's image
A well-designed game will promote your business as innovative and customer-friendly. Video games are a light and fun advertising medium. In the world of aggressive marketing, companies that can draw attention with something that evoke positive emotions are perceived as trustworthy.
Viral potential
The Internet loves everything new and original. First and foremost, an advergame is still a game - if it goes beyond the scheme, there is a good chance that internet content creators will be interested in it. The viral potential is huge: from gameplay recordings, guides, articles and analyzes - the internet itself will contribute to the success of your campaign.
Saving time and money
Organizing a classic marketing campaign is a huge undertaking, both in terms of costs and logistics. You have to commission banners, rent advertising space, shoot a TV spot, pay for airtime, and a whole lot of other things. Ordering your own application or game allows to save a lot of money and time - information about any new promotions can be easily and quickly passed on to customers thanks to push notifications.
Accessibility
Modern tools, such as the Unity engine, allow you to create games that combine wide availability with revolutionary solutions. In the era of smartphones being common, this means that your game can literally hit anyone, and in addition it does not have to be limited to a simple arcade or logical game formula. So you may, for example, be inspired by the success of Pokémon Go and implement elements of augmented reality to turn boring finger tapping on the screen into an exciting field game!
As you can see, video games have enormous marketing potential. If used correctly, it will allow your company to gain a number of benefits that other forms of advertising simply do not offer, or would be disproportionately more expensive to obtain. This is not only long-term savings, but also a great investment for the future!