A Guide to Outsourcing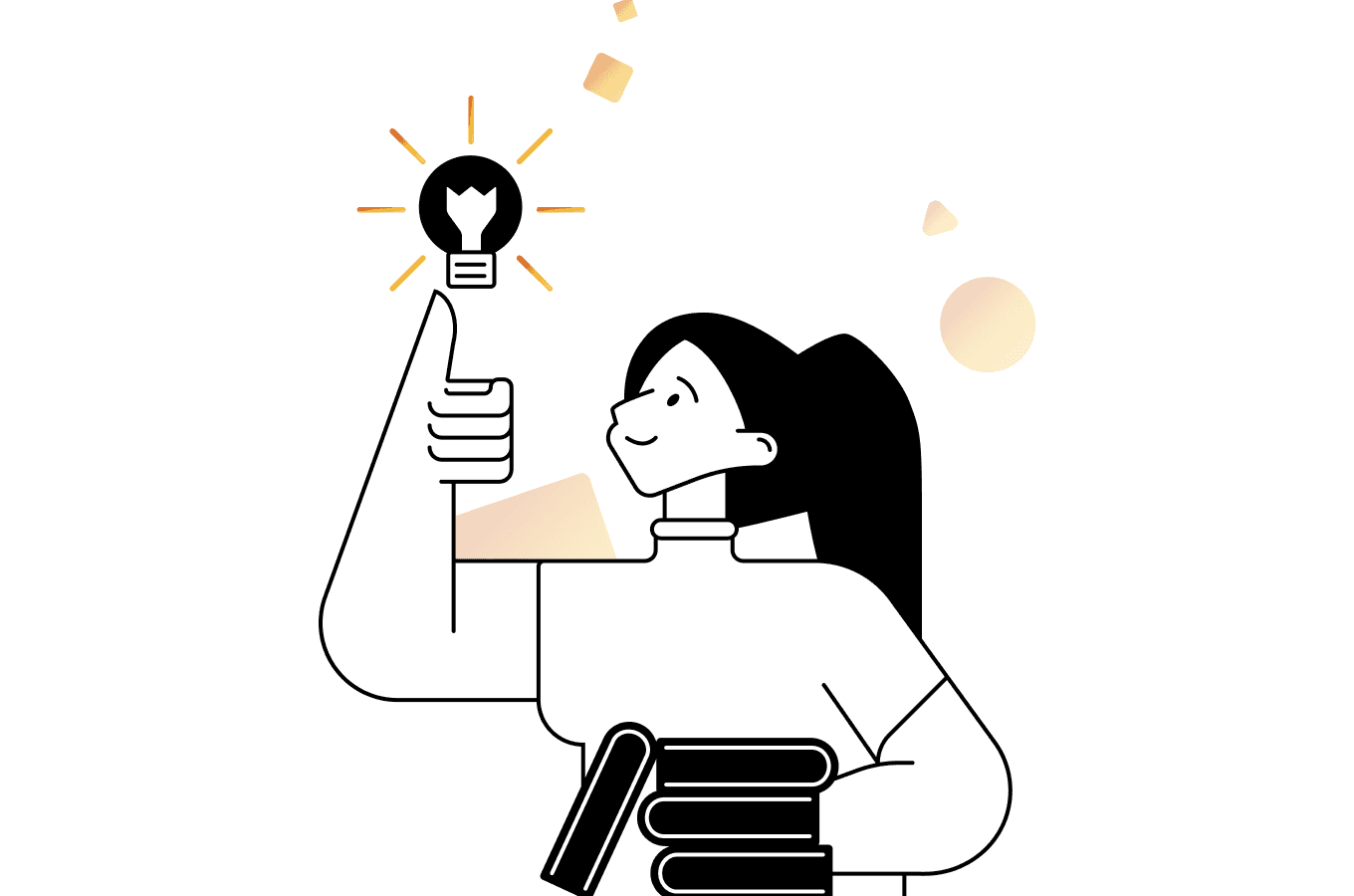 Running your own business is a real challenge. Especially in small and medium-sized companies, you almost have to be in several places at the same time - after all, someone has to watch over the progress of work on projects, look after office matters, and additionally search for new contracts. But what to do when the projects are piling up and it is not profitable to hire an additional full-time employee for a short period? This is where outsourcing of work can help us greatly.
In this article you will learn:
What is outsourcing?
What can be outsourced?
What are the advantages of outsourcing?
What should you keep in mind when outsourcing work?
Is outsourcing for you?
What is outsourcing?
Simply speaking, outsourcing means commissioning some of the work to external subcontractors in order to increase the efficiency and quality of our company's services, while reducing the burden on full-time employees. By subcontracting, we can also open the door to specialized services that the company would not normally be able to provide. In this way, we also get access to the latest technologies without having to worry about the costs associated with the purchase of software or equipment for our own employees.
What can be outsourced?
In principle, most of the activities performed in the company can be outsourced. Starting from aspects related to the very basics of running the company, such as accounting, catering or marketing activities, and ending with commissioning entire individual parts of the projects. As long as we do not break any contracts signed with our business partners, we can commission, for example: writing a script, translating documentation, testing an application developed by our company, making a package of assets or other game elements based on a provided Game Design Document, creating a visualization product, and many more.
What are the advantages of outsourcing?
To put it shortly: outsourcing allows you to do more and sometimes better with less and with less work. In practice, this means:
More time for the company.
Professional support at any time.
Online collaboration.
Access to professionals from all over the world.
How does it help your company?
As a business owner, you can devote more attention to the development and implementation of key goals for the company, instead of spending a lot of time on everyday matters, which are, however, necessary for the proper functioning of your business. By subcontracting, we can hire the necessary specialist or a specialized company only for the duration of the task entrusted to them - sometimes performing certain activities by external companies and freelancers is much cheaper than employing professionals in the company on a daily basis, especially when we need their services only within certain time intervals. In other words, by employing a subcontractor, we reduce the costs associated with employing such an expert full-time. The subcontractor does not have to be physically present in the company, which allows us to establish cooperation with specialists from around the world according to our needs and use their skills, as well as specialized, often very expensive, equipment. In the case of small businesses, especially one-person businesses where only one or a few people have to fulfill multiple roles, without outsourcing tasks, such as accounting, it may be impossible to run a business at all. It's not even about competences, but about time - if you spend two hours looking after the company's finances, you lose two hours during which you could search for new deals or attend the current ones. Free time is also important - a man does not live by work alone, and constant worrying about company matters is an effective recipe for burnout and loss of motivation. For medium and large companies, outsourcing is an opportunity to increase their processing capacity at a low cost, thanks to which they can accumulate capital and grow.
What should you keep in mind when outsourcing work?
When deciding to subcontract, remember that we entrust internal information and company resources to third parties. This entails the need for increased caution when selecting business partners and undertaking legal security measures in order to prevent the leakage of sensitive documents, which may have dire consequences. You shouldn't overdo it with the amount of work ordered: think about the company's strategic goals - we don't want someone else to perform the strategic tasks for our business, because not only it misses the goal of running a business, it also does not create the image of a reliable business partner you can rely on. Other important factors are the attitude of the freelancer, as well as - in the case of foreign subcontractors - cultural differences and time zone. Cooperation is much smoother when your business partners report on time and show initiative, rather than when they seem to be working with us because of a lost bet. In addition, depending on the region, the business etiquette or legal regulations may differ - it is worth doing a bit of research before we post a job offer. The last aspect worth paying attention to is the scope of the services provided: if one person is able to carry out the entire project for us from beginning to end, it may be a much more convenient and cheaper solution than outsourcing individual elements to different subcontractors. With all that in mind, when outsourcing work, the following should be considered:
Reputation and opinions about the contractor.
Their portfolio.
The scope of services they offer.
The price and time required to provide the service.
Whether a given task is a strategic goal of the company.
Communicativeness and openness of the contractor.
Regional and cultural differences.
Is outsourcing for you?
Everyone has to answer this question on their own. Outsourcing is not a luxury reserved only for large companies with a significant budget. It is also not a method of running the entire business for us. It should be viewed as one of the many tools that can help us save precious time, do things better, cheaper, or avoid crunch. Treat this as another factor of running a business that needs to be balanced to get the most out of it. Regardless of the industry in which you operate, consider which aspects of your business consume the most of your time and how important it is that you or one of your employees must supervise it. Perhaps it could be taken off your shoulders!