7 Best Business Management Apps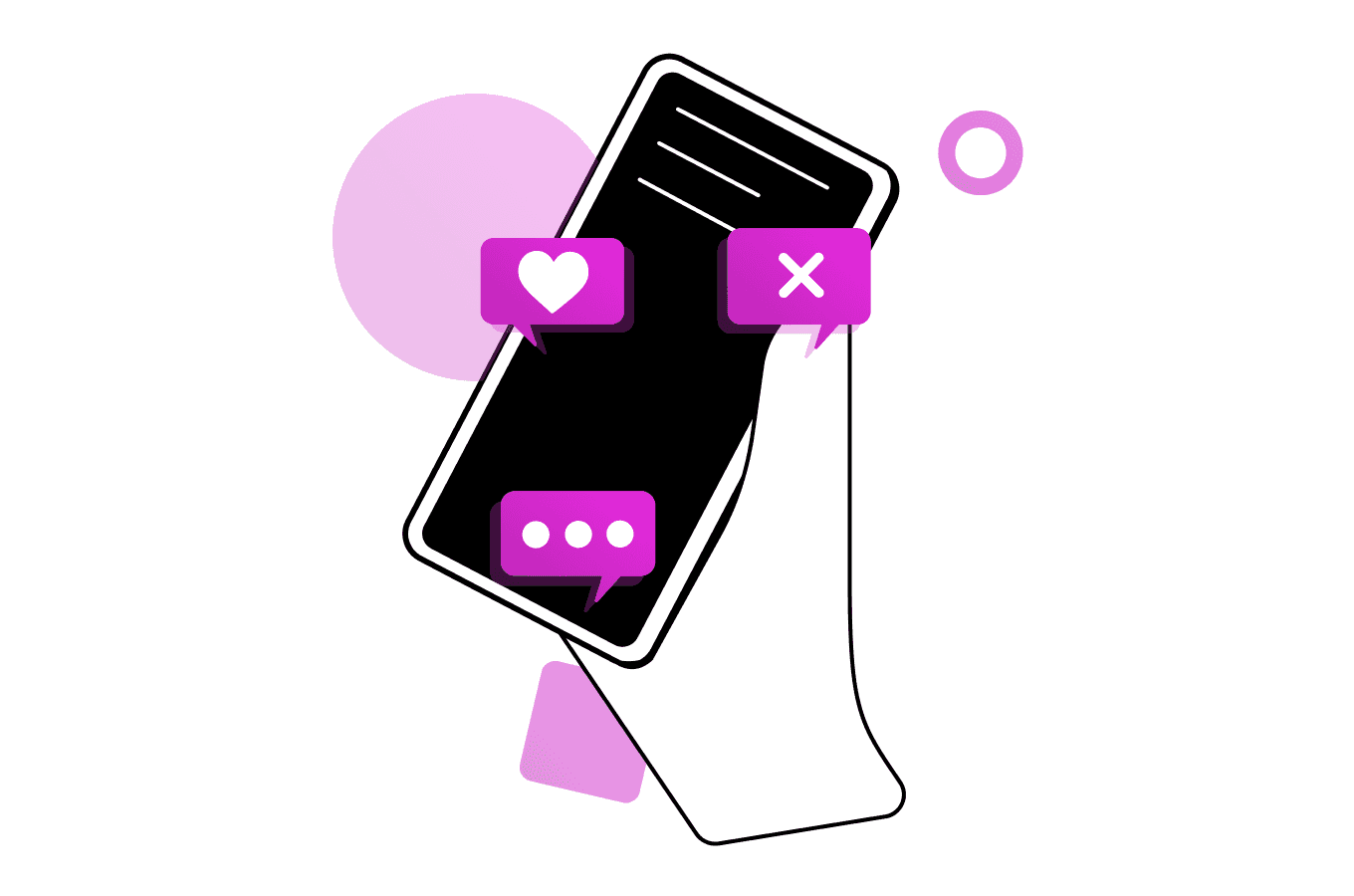 Efficient business management is a daunting task. Even in a small company, planning, work organization and communication with the team are absolutely essential for success. So how do we watch over all that? Thanks to the mobile applications we can do that directly from our smartphone, regardless of where we are.
Topics covered in this article:
Which business apps do companies use?
Best project management apps
Best office apps
Other uses of business apps
Which business apps do companies use?
Each company has its own needs. Software developers reach out to them by offering special applications that help them acquire customers, manage personnel and even handle accounting. Thanks to them, it is possible to carry out ingenious marketing campaigns. Regardless of the industry, the most important things are reliability, price, ease of use, and clarity of the information provided. Here are the 7 best apps for your business.
Best project management apps:
Miro
Business Plan Price: From $ 8 per user per month
It is a virtual board that allows several people to plan tasks, brainstorm and write projects simultaneously. It makes for a great tool that allows for very deep personalization - boards serving the same purpose created by two different teams may be completely different from each other! The basic version offers up to 3 active boards at once and the ability to add comments and tags for individual cards. The paid version provides a kanban board format and tools which make tracking a single user much easier - this is especially useful for presentations.
Trello
Business Plan Price: From $ 9,99 per user per month
Trello is a user-friendly kanban board for planning and supervising team tasks. Its greatest strengths are transparency, functionality, and ease of use, although it offers slightly less creative freedom than Miro. It has a task list function, kanban boards and a label and comment system. This is one of the most popular solutions of this type, and no wonder - 10 boards in the free version are more than enough for smaller teams.
BaseCamp
Business Plan Price: $ 99 per month
BaseCamp is a complete platform for team and project management. It offers instant messaging, task lists, space for files, scheduling function, setting working hours, and the optional automatic inquiries about work progress. It combines the functionality of various applications in one, making it easy to find the information you need exactly when you need it.
Best team communication apps:
Slack
Business Plan Price: From $ 6,67 per user per month
It is nothing different than a convenient and safe communicator designed for companies. It allows for text and voice calls (although the free version allows only for 2 users at a time), sending files, as well as a programmable bot to help manage channels for individual departments. Best of all, it also offers many possibilities for integration with other essential apps and services! This means that its functionality can be adapted to specific segments of the company and the nature of the work!
Microsoft Teams
Business Plan Price: From $ 5 per user per month (annual commitment)
Team communication program. It allows for videoconferencing and texting, as well as scheduling and assigning tasks to the respective teams. Additionally, it is connected with other Microsoft services - if your company has Office 365, Microsoft Teams is completely free.
Best office apps:
G Suite
Business Plan Price: From $ 6 per user per month (annual commitment)
Google Suite does not need an introduction. By creating one account, we gain access to e-mail, file storage, functional Google Docs, and many more. What is more, all these elements can be accessed from any computer or smartphone.
Although a paid subscription is not required, it allows you to change your @ gmail.com email address to any other address, expands the disk capacity, and allows you to create and manage a team within a group.
Evernote
Business Plan Price: $14,99 per user per month
Evernote is a powerful application for creating and organizing notes in cloud. In addition to text and voice notes, it also allows you to cut articles from the Internet, search for text in photos, and add geotags to your notes.
The premium version increases the transfer limit, allows you to create much longer notes, and co-create content with other users within the workspace.
Other uses of business apps
As you can see, mobile applications are powerful tools that help run a business and improve its efficiency. However, it is worth remembering that companies can benefit from them not only in terms of internal operations, but also in the field of marketing and interaction with customers by commissioning the creation of their own application. Thus, innovative presentations applying augmented reality solutions are a great and modern way to show your product, advertising applications can replace expensive advertising campaigns and keep customers engaged, and the use of gamification can help in creation of a positive brand image in an extraordinary way. Whatever your business needs - it can certainly be simplified with the help of an app!